Radio Veteran Al Payne Named Program Director at WHUR 96.3FM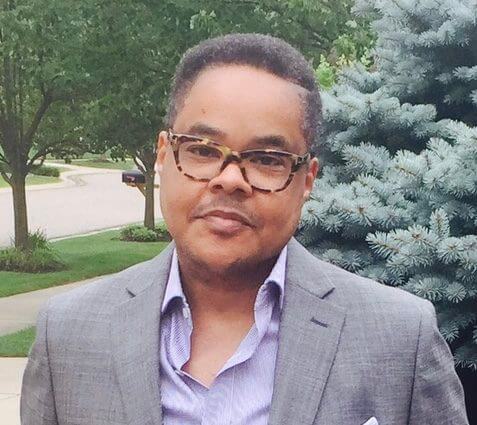 Washington, D.C. (Monday, August 19, 2019) – WHUR 96.3FM today announced that Al Payne is the new program director, bringing over two decades of programming experience to the flagship station of the Howard University Radio Network.
Payne has worked at radio stations in Louisville, Detroit, Richmond, Dallas, and Baltimore. "Al Payne is an innovative force in the radio industry and I am absolutely thrilled to welcome him to WHUR," said WHUR General Manager Sean Plater.
Payne is no stranger to the Washington market. He also worked up the radio dial at WKYS a decade ago. "Al has the energy, experience, passion, and creativity needed to lead our Programming team, with a fresh perspective for the future."
Most recently, Payne was the Program Director and Content Creator at KMJK Majic 107.3 in Kansas City, where he successfully raised the station's ratings from #18 to #3. "Growing up as an I-95 'radio kid,' there were a few iconic stations that you could only dream of one day having the opportunity to program and influence. 96.3 WHUR is at the pinnacle of my personal list and to say that this is a blessing is a huge understatement," said Payne.
"I look forward to working with the incredible GM, Sean Plater, to help this amazing team of world class broadcasters continue to entertain and serve the DMV under the umbrella of Howard University."