NASHVILLE, Tenn. (TSU News Service) – Tennessee State University is continuing its GOTV (get out the vote) student initiative and has partnered with a private foundation to help students who want to vote early.
The University's Office of Student Affairs is partnering with the Andrew Goodman Foundation to provide free transportation for students from Memphis and Shelby County, Tennessee, to go home and early vote. The Andrew Goodman Foundation is providing funding for transportation and food for students.
The bus load of students, who are all registered first-time voters, will leave the TSU campus early on Saturday, Oct. 24 and return later that evening after the students have cast their ballots.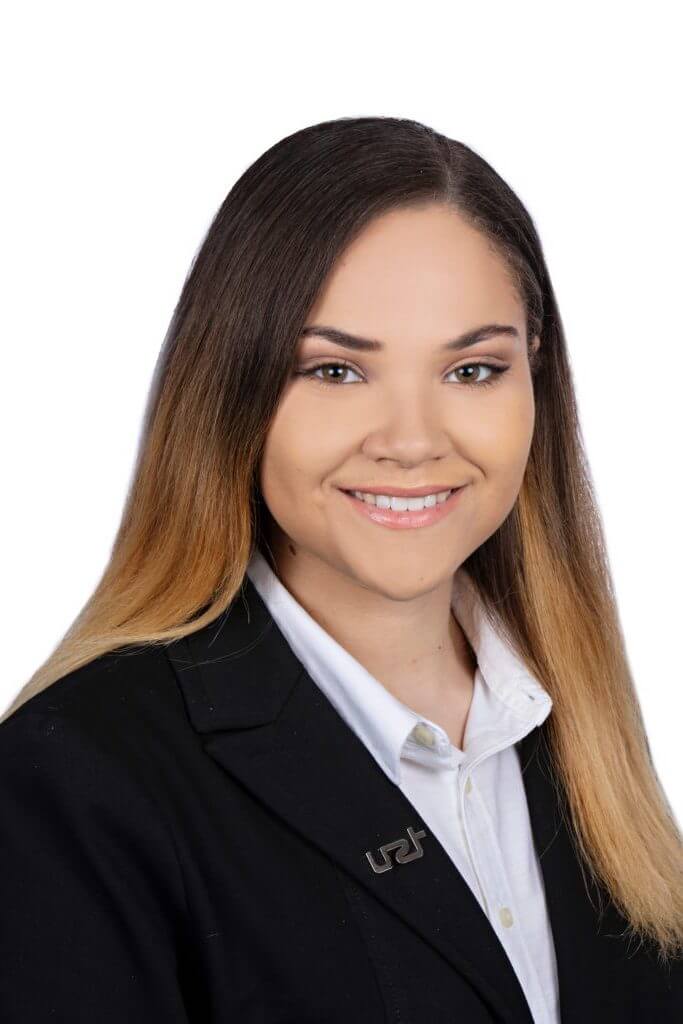 Tennessee law requires that an individual voting for the first time must appear in person to vote early at either the county election commission office or at a satellite voting location. A large number of TSU students come from Memphis.
Mariah Rhodes, a senior political science major, who will be making the trip, said this election is very crucial and she is glad TSU is helping to make sure students' voices are heard.
"TSU students from Memphis are the second largest student population on campus, and it makes me extremely happy to see the University provide transportation to Memphis just so students can vote," said Rhodes, who is the current Miss TSU.
Fellow students Kaya Johnson, a freshman biology major, and Barrington Stanford, a sophomore aeronautical and industrial technology major, agreed.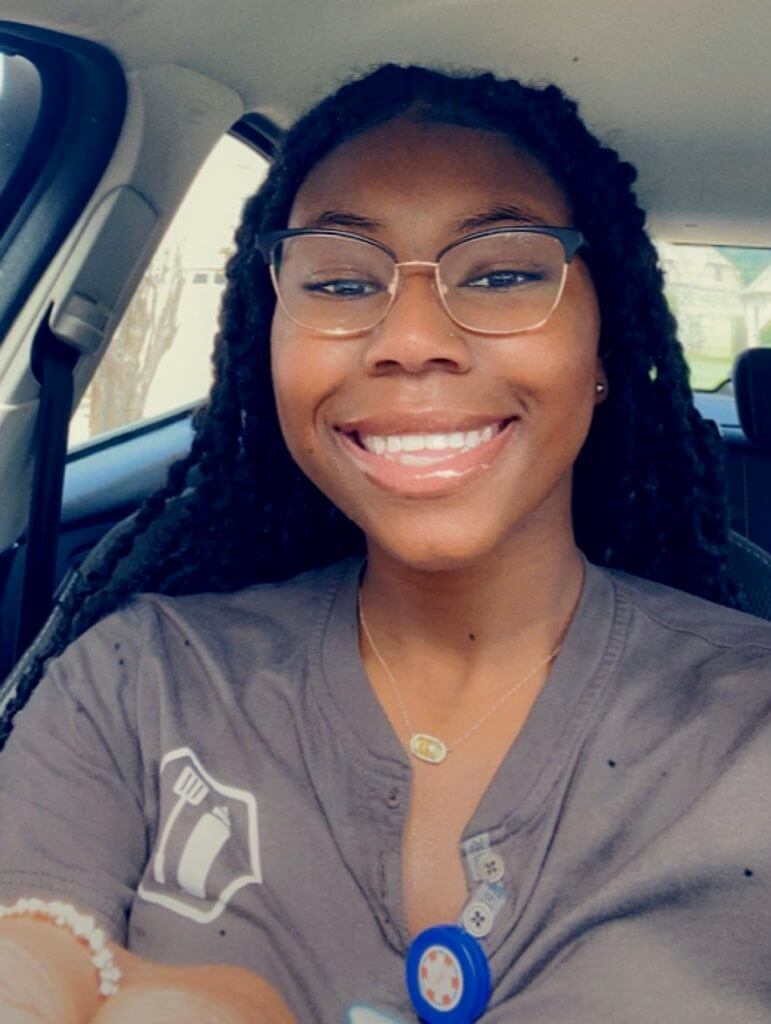 "It makes me feel like they really care about making sure our voices are heard," Johnson said. "I don't think a lot of schools are doing it. Voting for the first time, I am a little nervous, but I feel like I will choose the right person."
Stanford added: "To cast my vote for the first time, it is a blessing. The fact that TSU is really stepping up and making sure that effort is made to get us to vote early really means a lot."
Dr. Andre Bean, director of the TSU Men's Initiative, who is coordinating the bus trip, said the goal is not only to get the students to vote, but to have a positive experience as first-time voters.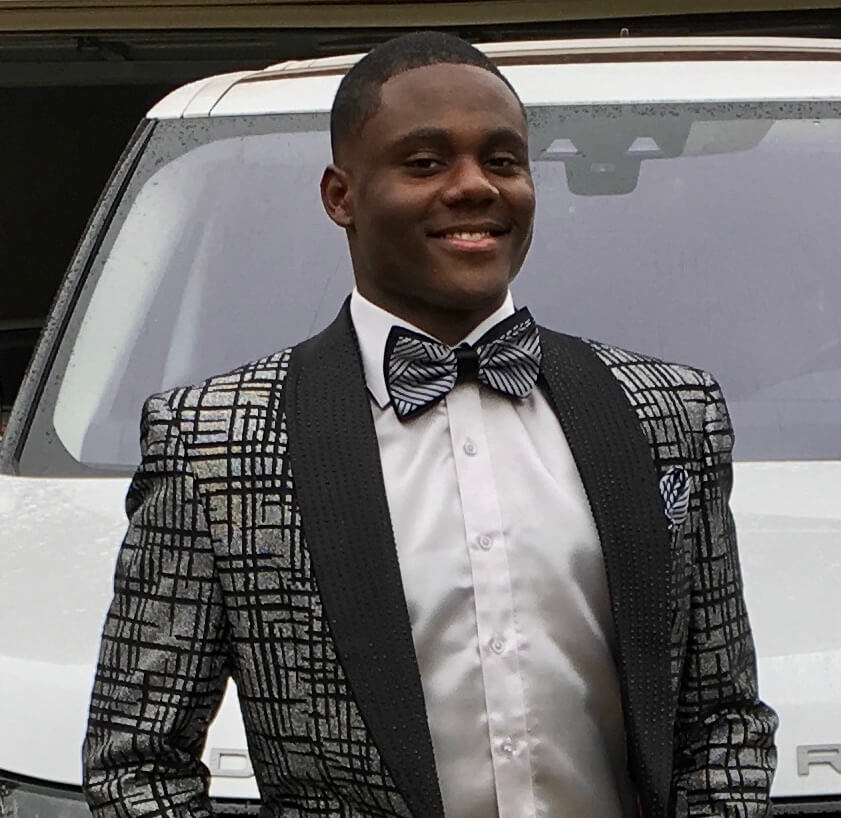 "We just wanted to make sure that the students are able to get back home and vote early," Bean said. "We wanted to make sure these students, especially with their requiring to vote in person, have an opportunity to vote."
Students will leave campus Saturday morning heading to Memphis, and will return after everyone has voted
Inspired by slain '60s civil rights activist Andrew Goodman, the Andrew Goodman Foundation works to make young voices and votes a powerful force in democracy. The group supports youth leadership development, voting accessibility, and social justice initiatives on campuses across the country.
Department of Media Relations
Tennessee State University
3500 John Merritt Boulevard
Nashville, Tennessee 37209
615.963.5331
About Tennessee State UniversityFounded in 1912, Tennessee State University is Nashville's only public university, and is a premier, historically black university and land-grant institution offering 39 bachelor's degree programs, 24 master's degree programs, and seven doctoral degrees. TSU is a comprehensive research intensive institution with a R-2 Carnegie designation, and has a graduate school on its downtown Avon Williams Campus, along with the Otis Floyd Nursery Research Center in McMinnville, Tennessee. With a commitment to excellence, Tennessee State University provides students with a quality education in a nurturing and innovative environment that prepares them as alumni to be global leaders in every facet of society. Visit the University online at tnstate.edu.