Radio Facts: Radio Facts: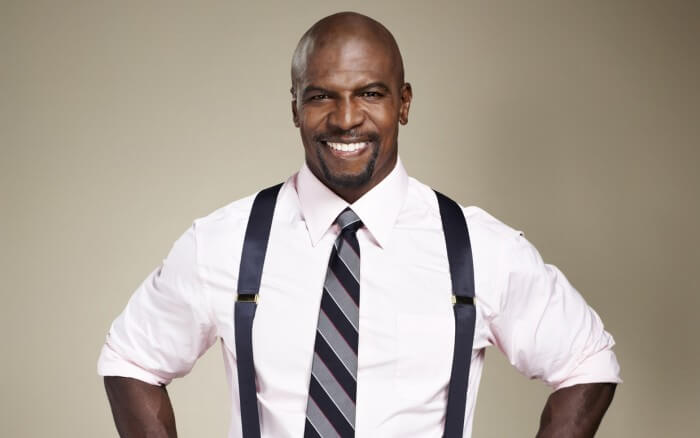 As Cedric the Entertainer makes his exit, actor Terry Crews will be moving right in as the new host of "Who Wants to be a Millionaire."
Crews, a very popular actor as of late, former NFL player and Old Spice pitchman, will join the weekday game show starting this fall, according to its studio, Disney-ABC Domestic Television.
Cedric had been hosting the syndicated show in it's 12th season. Meredith Vieira launched the syndicated version of "Millionaire" in 2002 and remained host for 11 seasons. Regis Philbin emceed the prime-time ABC version from 2000 to 2002.