Radio Facts: Radio Facts: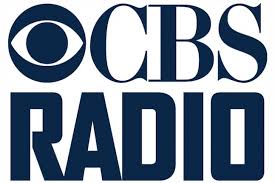 Monday morning it all began for the mass nationwide layoff of CBS Radio employees. Reportedly approximately 200 CBS Radio employees across the country are now updating their LinkedIn pages if you know what I mean. As the third largest market in the country, it is no surprise that CBS Radio's Chicago Radio Station s would begin with forced exodus.
The vast majority of the employees that were let go were not on-air personalties. CBS seems to be cutting back sales and promotions departments, as well as production staff.  Chicago seems to be losing about 9-10 CBS jobs while reports are in that New York has discontinued up to 25 positions.
CBS Radio hasn't released any official statements regarding the layoff and the corporate office in New York has been completely silent regarding the matter.
The following CBS Radio Chicago employees have indeed been released.
Dustin Paul Karolewicz, WUSN-FM/US99.5 Production Director, Scott Palmer, CBS Radio Chicago's Automotive Sales Manager, and Justyna Syska, WUSN-FM/US99.5 morning show producer have all been informed that they no longer have a job at CBS.  According to the Chicago Tribune, seven others have also been given their walking papers but that hasn't been confirmed as of yet but none of them appear to be on-air personalities.