Originally posted on 2016-07-05 06:38:16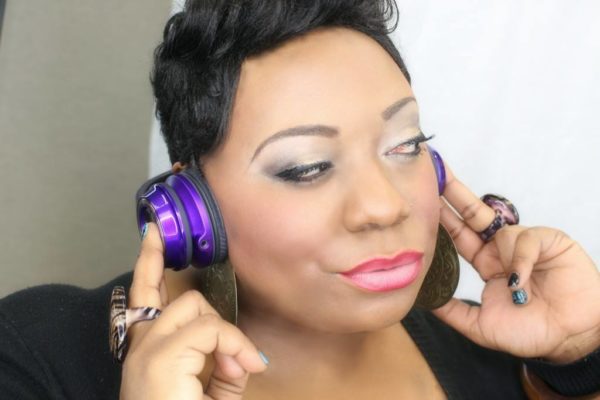 Radio Radio DJ
Katrina Holman
aka "Mz Katt" died this past Friday from an unknown ailment. She told family she was not feeling well and was taken to the hospital where her health continued to
decline
rapidly and she
passed
. She was from
Birmingham, AL
 and well loved by the community that she served on 95.7 Jamz (WBHJ).
Mz. Katt, the Dirty South Diva was born and raised in Birmingham, Alabama. She graduated from Ramsay High School and later attended the University of Montevallo before transferring to the University of Alabama (Roll Tide!). 
Her first break in the radio business came in 2000 at WBHJ 95.7 JAMZ after landing an internship 
with Cox Radio.  Shortly after, she was hired as an on-air personality. Through her work with 
Summit Media, Katt has worked all around the southeast welcoming us to the Kitty City on the 
airwaves and stages all over!
Mz. Katt always had a passion for connecting to listeners, supporting their endeavors, and hosting various events, talent shows, church functions, school activities, neighborhood rallies and more.  Katt loved Birmingham and the talent that it possesses in its artists.  She had an even bigger space in her heart for supporting and highlighting the talents of independent artists from across the state and spent her Sunday nights doing that on the airwaves with her show,  Alabama Now. Alabama is a music platform that features Alabama artists and provides helpful information for new artists.    
Her smile, positive attitude, and sultry Southern voice have left a lasting impression on everyone that she encountered. That along with her motto, "Don't talk about it, be about it" will remind all of us to get up, get out and get active as we work towards making their dreams a reality. Mz. Katt was a part of building an organization called G.L.O.W. (Girls Living On Will-Power) to support young women and encourage them to make positive choices in appearance, morality, and academic achievement. Her acts of kindness and service will be remembered for years to come.
Originally posted on 2016-07-05 06:38:16
Originally posted on 2014-03-02 20:27:47
Radio Facts: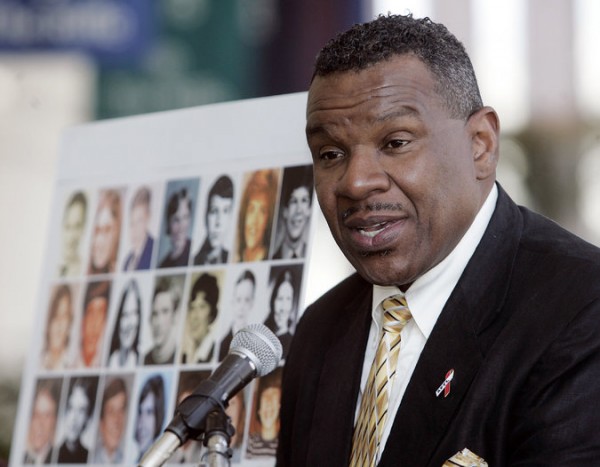 Radio Facts
is sad to report the death of
Roy Simmons
. He was an American football player who played for the
National Football
League. He played Guard for the
New York
Giants and then with the Washington Redskins during Super Bowl XVIII in 1984. In 1992, he announced that he was gay on The
Phil Donahue Show
. In his autobiography, Out of Bounds (written with Damon DiMarco), he speaks of drug addiction, prostitution, and promiscuity. Around 1997, he learned that he was HIV-positive. Simmons
died
February 20, 2014, in his Bronx,
New York
apartment at the age of 57.
Originally posted on 2014-03-02 20:27:47
Originally posted on 2014-02-26 02:46:17
Radio Facts: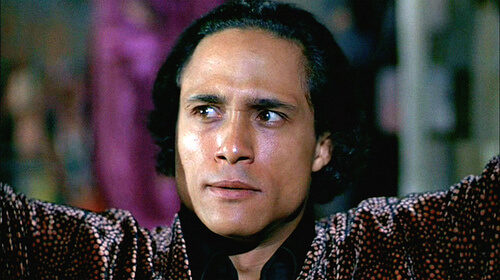 We don't know how this slipped pass us but we are sad to report that Actor Roger Hill, who had a key role in the 1979 cult classic, "The Warriors,"
died
this past Thursday, Feb. 20. There are no details at this time about his passing.
Roger Hill
played the the unforgettable role of the gang leader, Cyrus and delivered the classic lines, "Can You Dig It" as well as others in his short film career. He was chosen to portray the charismatic but doomed gang lord Cyrus in The Warriors in 1979 after the original actor chosen for the part, a real life gang leader, mysteriously disappeared just before filming started. In 2005 he filed a
lawsuit
of $250,000 against
Rockstar Games
for using his voice and depicting him in video game based on "The Warriors" (1979).
Roger Hill
is survived by his only son
filmmaker
and editor, Chris W. Hill.
Originally posted on 2014-02-26 02:46:17
Originally posted on 2014-02-26 01:56:54
Radio Facts: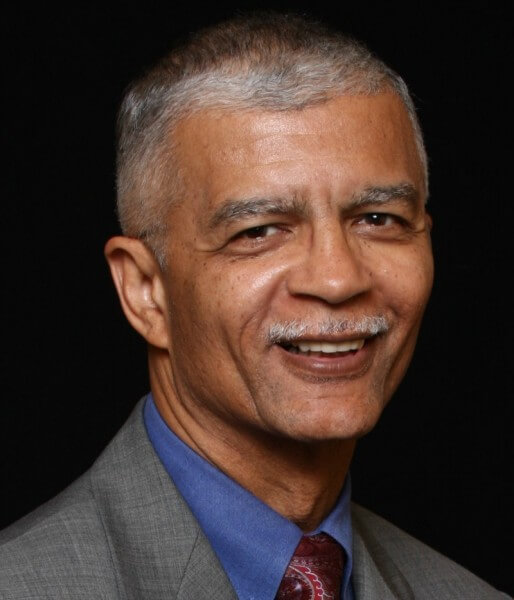 Radio Facts
is sad to report that Jackson
Mayor
Chokweo Lumumba
has died
. The details are sketchy at this point but
Hinds County Coroner Sharon Grisham Stewart
has confirmed his death. Lumumba was
Mayor
of Jackson,
Mississippi
. Lumumba was born in westside of Detroit, Michigan as Edwin Finley Taliaferro, a name he refered to as his 'slave name'. Lumumba was the second child of eight born to Lucien and Priscilla Taliaferro.  Lumumba was prominent in the reparations and other self-determination movements of persons of African descent and was elected mayor of Jackson,
Mississippi
on June 4, 2013.
Radio Facts
would like to send our sincere condolences to his family, friends, and colleagues.
Originally posted on 2014-02-26 01:56:54
Originally posted on 2014-02-13 12:29:11
Radio Facts: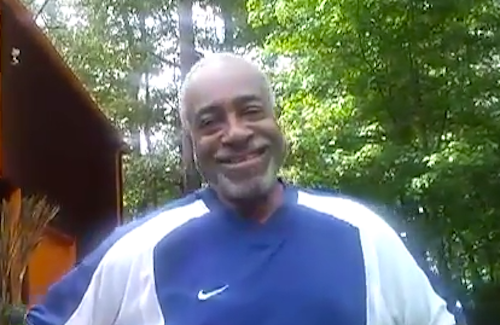 According to StraightFromTheA, the father of rapper
Andre 3000
has
died
. According to a rep for the rapper/actor, 3000′s father
Lawrence Walker
passed
away yesterday, February 12, 2014. Walker, a
Georgia
resident,  was allegedly chopping wood for his home after he lost power during the
Atlanta
ice storm. He suffered a
heart attack
shortly after. Currently there are very little details but we will keep you posted. We would like to send our sincere
condolences
to Andre and his family. Rest in prosperity Mr. Lawrence Walker.
Originally posted on 2014-02-13 12:29:11