Radio Facts: Radio Facts: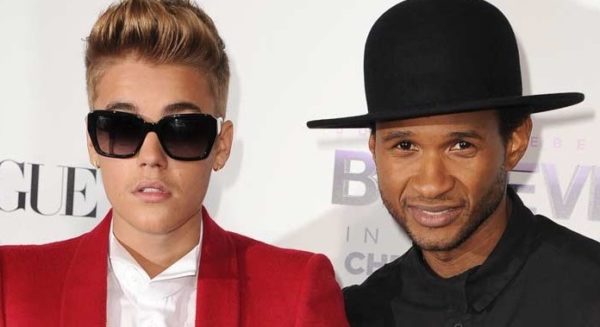 Justin Bieber and his famous mentor, Usher seem to be in a world of about $10 million trouble.  The two singers were ordered by a U.S. appeals court on Thursday to face a $10 million lawsuit claiming they illegally copied parts of a song composed by two Virginia songwriters.
The 4th U.S. Circuit Court of Appeals in Richmond, Va. voted 3-0 to revive a 2013 lawsuit by singer Devin Copeland (stage name De Rico) and songwriter Mareio Overton. Copeland and Overton claimed that three versions of the song "Somebody to Love" recorded by Usher, Bieber, or both shared similar chords, the beat pattern, and lyrics with their song of the same name.
"After listening to the Copeland song and the Bieber and Usher songs as wholes, we conclude that their choruses are similar enough and also significant enough that a reasonable jury could find the songs intrinsically similar," Circuit Judge Pamela Harris wrote for the appeals court.
Copeland and Overton initially wrote the song for  Copeland's 2008 album, My Story II. After getting in contact with Usher's people, they allege he and his team "conspired…to directly copy Plaintiffs' song 'Somebody to Love,' intending to appropriate Plaintiffs' intellectual property as their own."
"Somebody to Love" was given to Justin Bieber by Usher and released in 2010.  Time will only tell as these type of cases can be in the courts for a significant amount of time.