THE LEGENDARY WAILERS STIR IT UP ON THEIR U.S. TOUR KICKING OFF AT THE NEW ORLEANS JAZZ FESTIVAL ON MAY 1, 2014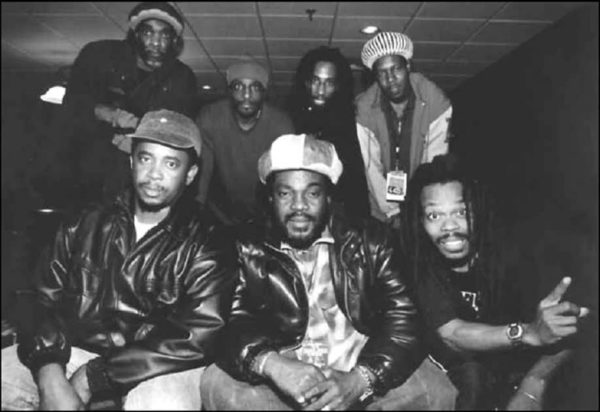 The world's most iconic reggae band The Wailers announce their U.S. tour and will bring their good vibrations festivals and venues across the country this summer. After touring in South America, Russia, Middle East, and parts of Europe, The Wailers are eager to kick off their new dates in America starting on May 1, 2014 at the New Orleans Jazz & Heritage Festival in New Orleans, LA.
The Wailers have consistently toured for the past 40 years, and in doing so, have been keeping the legacy of Bob Marley alive. They are the most successful reggae group in history, having sold over 250 million albums worldwide and played to an estimated 25 million people around the world, left an indelible mark on modern music.
Formed in the late sixties, The Wailers have created an extraordinary body of work and their music can be heard in every corner of the world today. Original members included Bob Marley and his vocal partners Bunny Wailer and Peter Tosh, alongside the ground-breaking rhythm section of the Barrett brothers, Carlton on drums and Aston "Family Man" on bass. Today, Aston leads the band as it continues its worldwide campaign to promote peace, love and equality through the message of reggae and Rastafari.