A total of 18 former NBA players have been charged with healthcare fraud to the tune of $4 million.
One of those arrested is singer Monica's ex-husband, and former Los Angeles Laker Shannon Brown, Monica has a daughter with Brown, and the couple divorced in 2019 after eight years of marriage.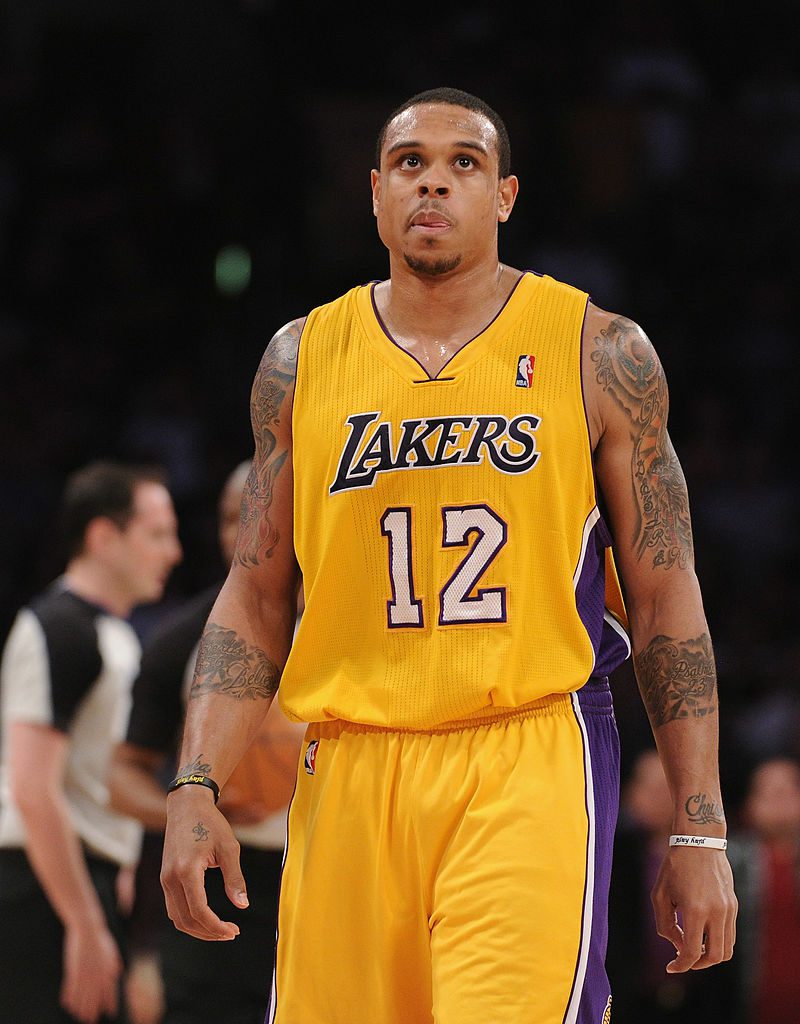 According to the charges, New Jersey Nets player Terrence Williams was the alleged ringleader and all of the ex NBA players submitted false claims for medical and dental services that were never rendered to the NBA's insurance companies, in the process defrauding the NBA's health and welfare benefits plan
The fraud took place between 2017 and 2020. Others charged work former Clippers players Glenn "Big Baby" Davis and Sebastian Telfair.