Radio Facts: Radio Facts: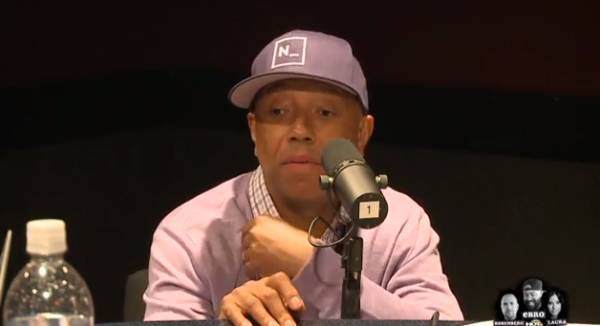 Russell Simmons sat down with the Ebro in the Morning crew at Hot 97. The entertainment mogul addressed the pending South Carolina tragedy, police brutality, and much more. He also addressed the early days of Def Jam and the racism he and Rick Ruben encountered trying to build the brand.
Watch the video to see what he had to say about New York politics and which politician he called a b*tch.