Radio Facts: Radio Facts: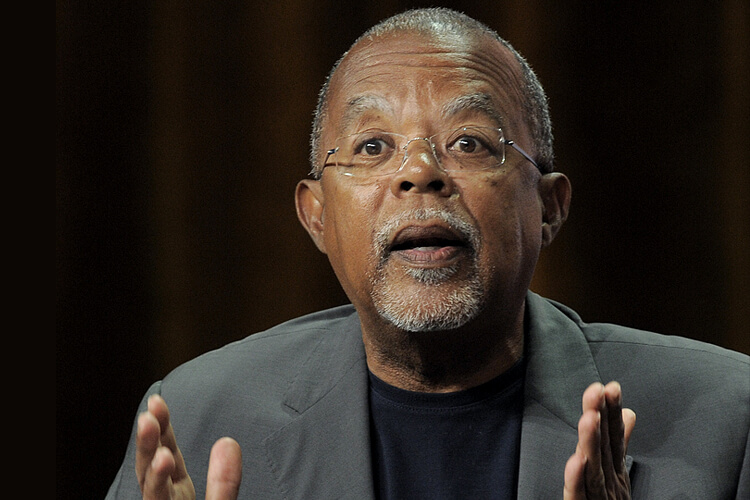 Since the premiere of his groundbreaking series African American Lives (2006) through the first season of Finding Your Roots (2012), noted Harvard scholar Henry Louis Gates, Jr. has been helping people discover long-lost relatives hidden for generations within the branches of their family trees.
Tomorrow, in the second season premiere of "Finding Your Roots with Henry Louis Gates, Jr.," entitled In Search of Our Fathers, Professor Gates sits down with best-selling author Stephen King, Tony Award-winner Courtney B. Vance, and actress Gloria Reuben, three guests who knew almost nothing about their fathers' histories. Stephen King's father walked out on the family when he was only two years old, and never returned; Courtney B. Vance longed to learn more about his true roots after the tragic suicide of his father, a foster child who never knew the identity of his own biological parents; and Gloria Reuben's father, 78 years old when she was born, died when she was young, taking the secret of his ancestry with him.
Utilizing a team of genealogists to reconstruct the paper trail left behind by his guests' ancestors and the world's leading geneticists to decode their DNA, Professor Gates solves the mysteries of their paternal ancestry and introduces them to relatives they never knew they had.
Episode 201: In Search of Our Fathers of "Finding Your Roots with Henry Louis Gates, Jr." premieres tomorrow, Tuesday, September 23rd at 8 p.m. ET/PT on PBS (check local listings), featuring Stephen King, Gloria Reuben, and Courtney B. Vance. The 10-episode second season airs Tuesdays, September 23rd – November 25th.