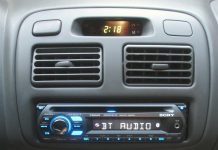 Radio is a constant in our daily lives and the average American radio listener tunes in to radio over two hours per day. Interestingly, audio reaches a plateau in the morning hours, peaking around noon and then staying fairly constant through the day before tapering off as people start their evening.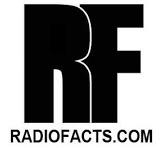 Radio Facts: Radio Facts: This is one of the ones that takes the cake. I don't even have words for how funny and ridiculous this is at the same damn time. Anti-apartheid activist, hero, and former South African president Nelson Mandela passed away Thursday night at the age of 95.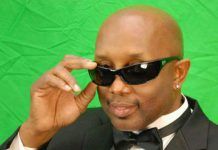 Originally posted on 2013-07-21 23:46:02 KCOH radio personality Steven Reginald Talton, aka  Stevie Goodtime T, passed of cancer complications this past Sunday.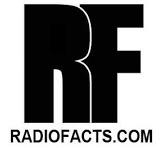 BJ Murphy joint ventures with Momentum Marketing to stimulate the Success Movement All over the country with emphasis on Corporate Credit Building Charlotte,...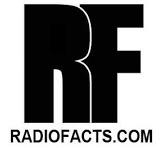 Radio Facts: WMMS team member Dominic Dieter (pictured) 100.7's popular morning show "Rover's Morning Glory" in Cleveland, is under intense fire for an anti-gay remark he made on-air during the Friday morning broadcast. GLAAD has called on Clear Channel, WMMS's parent company, to suspend Dieter after he told a listener "You should get one of your friends to screw your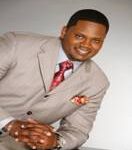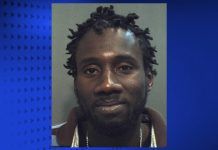 I'm not really sure what this world is coming to.. This is most unfortunate...Police arrested 30-year-old Donald Destin in Orange County for attacking a...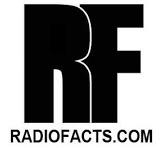 Radio Facts: If you are a fan of public radio you will want to give a new iPhone app a test drive. The application, simply named Public Radio App, allows you to listen to live steams of public radio stations across the country.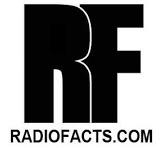 Radio Facts: Alan Burns recent study would CERTAINLY apply to urban radio as well. Syndication, Voice tracking and homogenized urban radio have all alienated the listener in the one format that so greatly depends on the connection to the listener. When urban radio stops communicating with the local community..