Radio Facts: Radio Facts: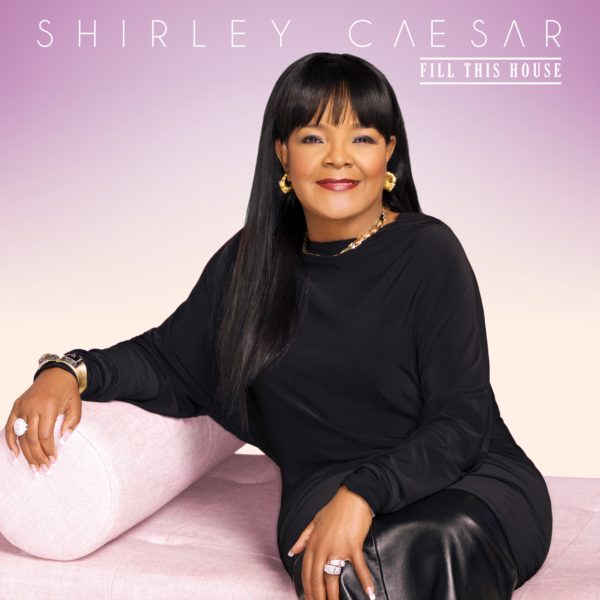 The Reigning Queen of Gospel, Shirley Caesar has garnered a stellar debut with her powerful new album FILL THIS HOUSE, debuting at #1 on Billboard's Top Gospel Albums Chart. Filled with 11 stirring tracks featuring upbeat hit single "It's Alright, It's Ok" (feat. Anthony Hamilton), tribute song "Mother Emanuel," the glorifying "Prayer Works" and more, the Gospel Hall of Fame legend delivers some of her most dynamic ministry yet in her influential six-decade recording career, on an album that the Associated Press hails for bringing an "energetic spirit of hope and self-empowerment," declaring her acclaimed voice "as powerful and vibrant as ever."
Sustaining her lifelong service in ministry to extend love, strength, and spiritual inspiration to carry listeners through tough times, Pastor Caesar continues to perform around the world as well as fuel her hometown community preaching at Mt. Calvary Word of Faith Church in Raleigh, NC. With a personal connection to the historical Emanuel AME Church in Charleston, SC, and recording the emotional tribute "Mother Emanuel" in memory of the worshippers who lost their lives last year, Pastor Caesar will be performing in a special tribute event in Charleston, SC on June 18th. A special version of the track "Mother Emanuel" will also be released online on June 17th.