Radio Facts: Radio Facts: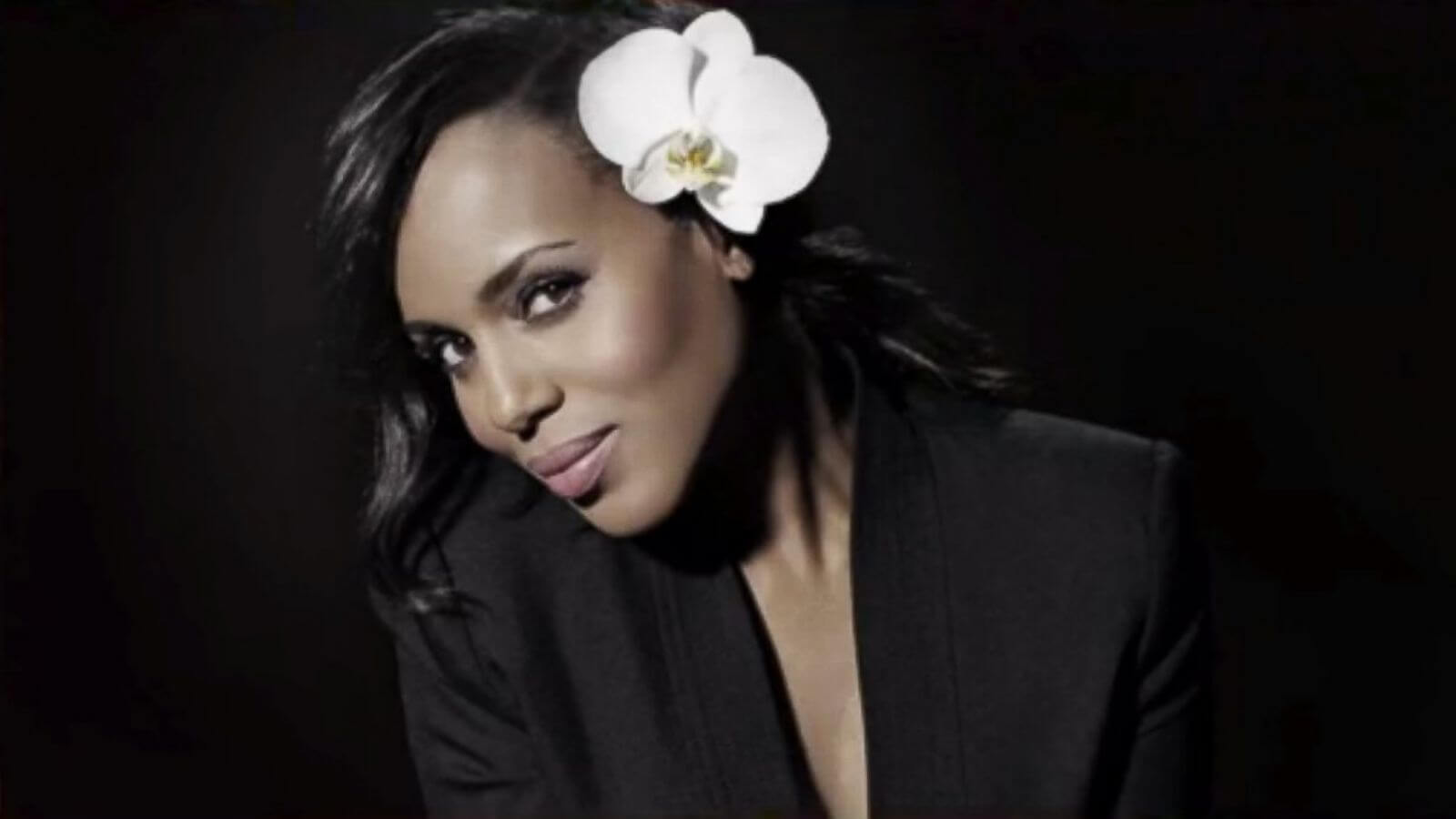 Steve Stoute's acclaimed 2011 book, The Tanning of America: How Hip-Hop Created a Culture that Rewrote the Rules of the New Economy, is now available as an audiobook narrated by Scandal star kerry washington. A portion of the proceeds from the book, which presents an insider's view of how the transcendent power of popular culture is helping reinvigorate and revitalize the American dream, will go toward Washington's charity, the President's Committee on the Arts and the Humanities.
The Tanning of America serves as a pop culture anthology that chronicles the impact of hip-hop on the economy over the last thirty years. Stoute traces how the "tanning" phenomenon raised a generation that has the same mental complexion based on shared experiences and values, rather than the demographic boxes that have been used to a fault by corporate America. The Tanning of America provides a translation guide to bridge the language gap and engage the most powerful market force in the history of our country. The book was transformed into a four-part VH1 Rock Doc, The Tanning of America: How Hip Hop Changed Us, which aired in February of 2014.
"I chose kerry washington to narrate The Tanning of America for the audio format because she represents a generation that pushed boundaries in order to be heard and respected," said Stoute. "Throughout her career, she has exemplified what it means to be an artist, a humanitarian, and a political activist. I'm honored she agreed to read the book and represent the values of tanning."
"I am honored to play a small role in bringing this important book to the world," said Washington. "By examining hip-hop through the lenses of ethnomusicology, marketing analysis, sociology and Stoute's own personal reflections as a cultural pioneer, The Tanning of America helps us to understand how the American dream has and continues to be redefined by the transformative forces of inclusivity and aspirational drive embodied in the journey of hip-hop and pop culture."