Music industry veteran Matt Pincus announced today the official launch of MUSIC, a holding company that will make long-term investments in a variety of music enterprises. 
The company, initially capitalized with $200 million, is a partnership between Pincus, LionTree, JS Capital Management and Schusterman Family Investments.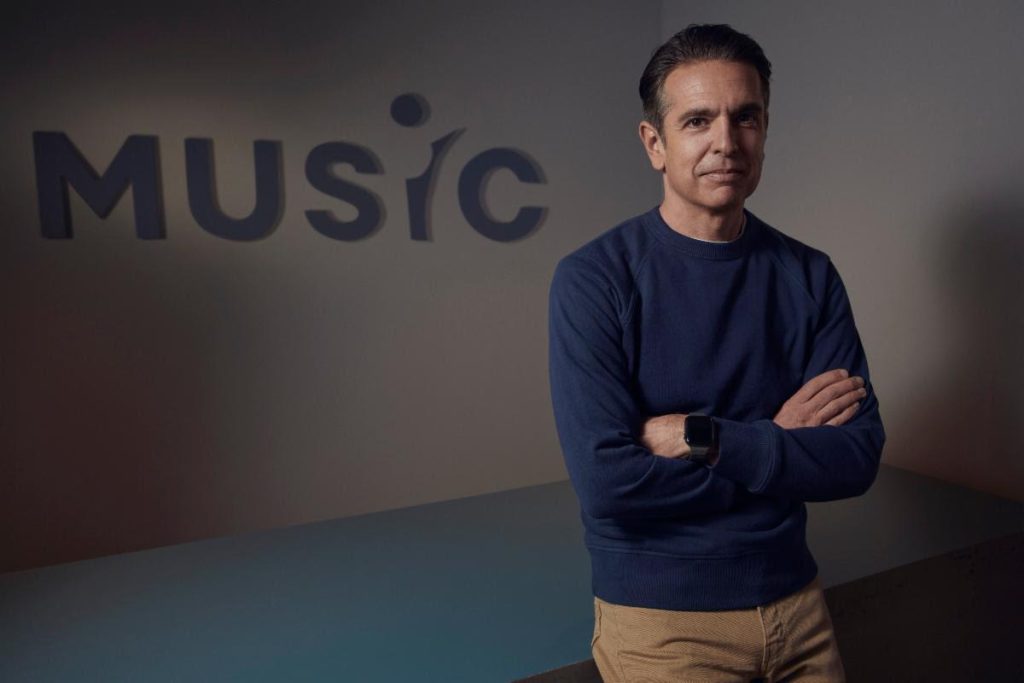 Based in New York, MUSIC will look to take long-term positions in companies operating across three areas of the music business – the technology sector, record labels and music publishers, and companies dedicated to Web3 innovation. As the company's co-founder and CEO, Pincus will handle capital allocation, investments, and operations on behalf of MUSIC, as well as oversee the governance of ongoing investments. 
"Institutional investors have been flocking to music because of the uncorrelated returns and strong growth the industry provides. But for most investors, music is just another asset that fits in their portfolio," says Pincus. "At MUSIC, we invest in talent, creativity, repertoire and innovation. Good people reside all across the capital stack – from venture to growth to private equity to yield. To make the right investments in music, you need to bet on talent with flexible capital, ready for the long term."
Today's financing provides permanent capital to MUSIC, a joint venture Pincus co-founded with LionTree in 2019. Since its founding, MUSIC has invested in several companies in and around the music industry, including the creation and collaboration platform Splice, the music financial services company HIFI, the ticketing platform DICE, and others. Pincus is currently a member of the board of directors of Splice and HIFI.
Previously, Pincus founded the independent music publishing company SONGS in 2004, which handled the songwriting careers of The Weeknd, Diplo, Lorde, DJ Mustard and many other world leading creators. One of the most successful independent music companies of its generation, SONGS was acquired by Kobalt Capital in 2017 for a reported $160 million.
"We launched MUSIC to invest in the evolution of the music industry and be a strategic partner for artists and entrepreneurs in the space. Matt's independence, track record, and the relationships he's built across the ecosystem give him a unique perspective on where music is headed, and we are excited to partner with JS Capital and Schusterman on this thematic. LionTree is increasingly focused on bringing long-term capital together with people and ideas to move industries forward, and we believe music is a particularly dynamic industry with multiple avenues for growth and transformation over time and through market cycles," says Aryeh B. Bourkoff, founder and CEO of LionTree, co-founder of MUSIC.
"JS Capital is focused on partnering with great management teams that are providing solutions in large and, often, fragmented markets. In the case of MUSIC, the partnership with Matt and Aryeh allows us to be part of changing trends in content creation, technology, and the continued shift towards experiences over things. Matt is a proven operator and LionTree is best-in-class when it comes to offering creative advice and solutions to businesses across technology, media, and entertainment—the key vectors across which MUSIC will operate," adds Salil Seshadri, Chief Investment Officer of JS Capital Management.