If you are an entrepreneur then you already know the ups, downs, smiles, and frowns that come along with that title. If you are Black entrepreneur, then you know the added pressure that comes with that title.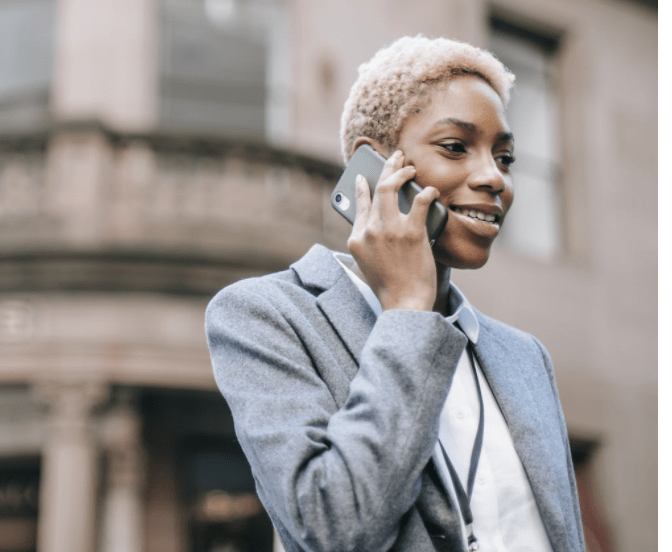 This Black History Month, SCORE, the nation's largest network of volunteer, expert business mentors, launched SCORE for Black Entrepreneurs. This program addresses the unique needs of Black entrepreneurs and provides our nation's Black-owned small businesses with the resources and support they need to thrive during the COVID-19 pandemic and beyond.
"Black small business owners often face unique barriers to business success, and the past year has been especially challenging," said SCORE CEO Bridget Weston. "SCORE has been working to better understand the unique obstacles faced by historically-underserved populations, and to provide all of our nation's small business owners with access to the most relevant, personalized support."
SCORE for Black Entrepreneurs includes specialized business resources that will be continuously updated to support and assist our nation's Black-owned small businesses as needs evolve, including:
Educational content specially designed to support Black entrepreneurs.
Access to live webinars and original online workshops.
Requesting a free, remote, expert business mentor.