Digital and Radio Facts: Radio Facts: Greetings Ladies and Gentlemen! Last week I went 3-2 but this week I'm going for nothing less than perfect with my NFL week 6 picks. Once again, let's do my top 5 picks for the week. Since my Chicago Bears already defeated the NY Giants, I won't include that game but jus to let you know I did pick Da Bears in that game but that was an easy pick for this week.   With, that being said,  LETS GO!
1. DETROIT LIONS VS. CLEVELAND BROWNS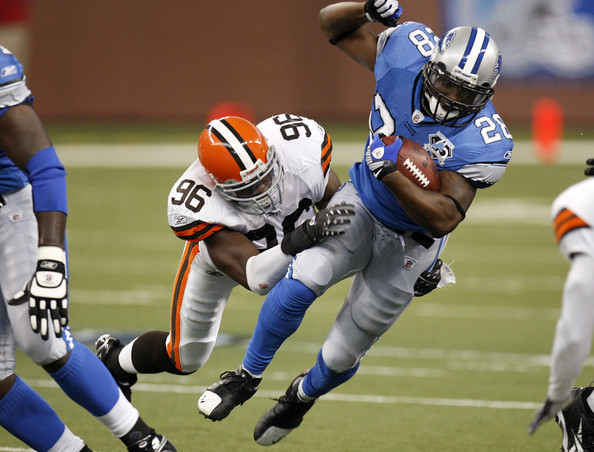 I"m not sure if Megatron will be back this week for the Detroit Lions but even if he is, I just have a feeling that the Cleveland Browns will put this game out. It's not much logic behind this pick because Detroit does have an explosive offense will everyone is healthy but the Browns don't look too bad this year. I'm going with the Cleveland Browns in a very close game.
2.PITTSBURGH STEELERS VS. NEW YORK JETS
As much as I am a fan of coach, Mike Tomlin I just don't see the Steelers getting their first win of the season against this energized New York Jets team. The Jets seem to be on a mission to save coach, Rex Ryan's job. I can see rookie QB, Geno Smith making a few mistakes this week against that Steelers defense  but not enough to lose the game. The New York Jets will pull this game out.
3.GREEN BAY PACKERS VS. BALTIMORE RAVENS
Last week as much as I hated to pick the Packers to beat Detroit, I did it and I was right. Most pundits are picking the Pack to beat the Ravens but I'm going in the opposite direction. If the Packers were playing at home, I would definitely pick them again but I have a feeling the Baltimore Ravens will pull this game out at home.
4.NEW ORLEANS SAINTS VS. NEW ENGLAND PATRIOTS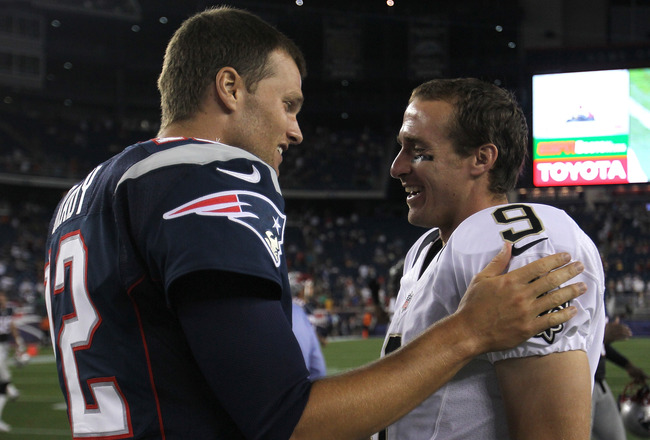 Normally this would be a classic QB match up with two the leagues elite passers going at it but not this week. Drew Brees and his Saints will remain undefeated against Tom Brady and his Patriots. Drew Brees just has too many weapons and their defense has dramatically improved since last year. Tom Brady is severely short-handed at the moment without any real talent in the skill positions.
5.TENNESSEE TITANS VS. SEATTLE SEAHAWKS
The Tennessee Titans have been a formidable opponent this year for most of it's competition but not this week. The Seattle Seahawks will easily win this game at home and we all know how good they are at home. Expect the Seahawks defense to dominate this game.