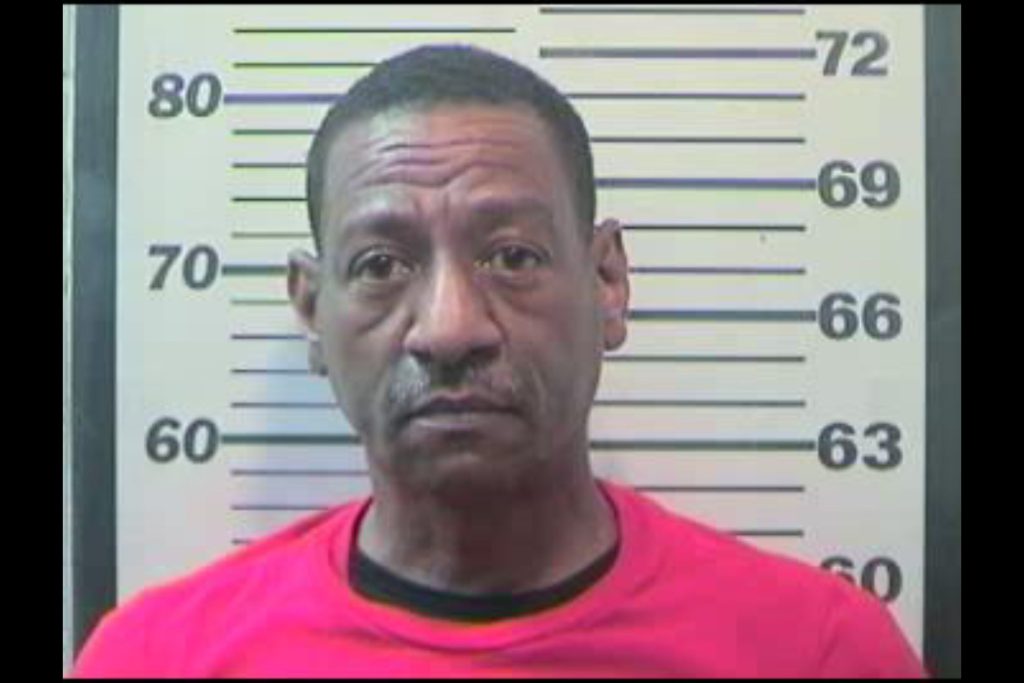 Nov. 8, Mobile Police Department seized a man they believe caused a vehicular collision back in April that left a woman and her 1-year-old son dead.

On Monday evening, 55-year-old UPS driver Ike Johnson was arrested after being charged with vehicular homicide by a grand jury for the fatal crash that occurred April 14.

Police report that Johnson was headed eastbound when he lost control of his UPS truck and began to drive into oncoming traffic from the west before striking a Pontiac.

The collision induced a chain reaction and the Pontiac was soon slammed from the back by another truck, causing the Pontiac to then surge forward and collide with a Hyundai Sonata.

Inside the Pontiac was 28-year-old mother Deidreana Ariel Jasper and her one-year-old son Noah Brown. Both died at the scene.

At the time of the incident, investigators believed that inclement weather caused the road to be slick and may have been to blame for the crash.

At a vigil held for Ariel and Noah in April, Ariel's mother detailed that Ariel and her son Noah were on their way to a family dinner at her house on the night of the crash.

Ariel's mother later went on to describe Ariel and her son Noah as inseparable, further expressing the comfort she received from knowing they are together.