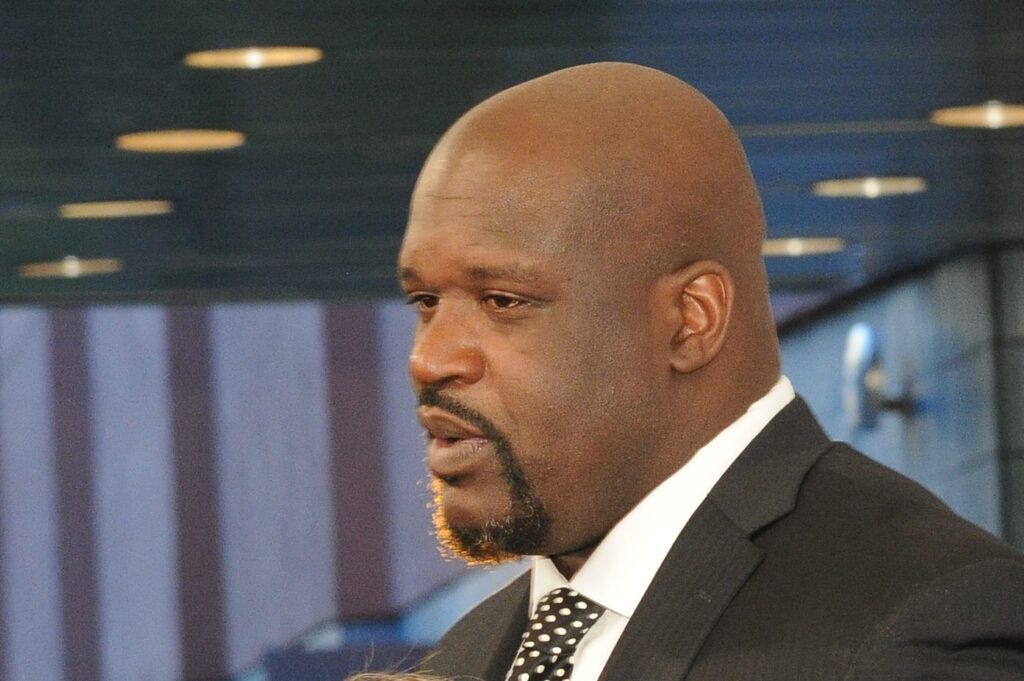 Henry County police have increased the reward for a suspected cop killer
22- year old Jordan Jackson. The reward now has doubled to $60,000. Suspect Jackson shot and killed 17- year law enforcement veteran 38-year old Paramhans Desai when the officer responded to a 911 call on Keys Ferry Road in McDonough, a suburb of Atlanta, Georgia.

"I can assure you of this, Mr. Jordan, this is direct to you, we will not spare any expense, cost, or manpower to find you in whatever hole you're in to bring you to justice, period," Sheriff Reginald Scandrett said during a press conference on Tuesday at HCPD headquarters.
Police initially announced a $30,000 reward leading to the successful arrest and indictment of Jackson. Tuesday Henry County Sheriff's Office and the U.S. Marshall's Service each contributed $10,000 along with Crime Stoppers Greater Atlanta and Shaquille O'Neal who each contributed $5,000. Shaquille O'Neal had taken a role with the Henry County sheriff's office as director of community relations.
Police authorities say Jackson who is still on the run should not be approached if you see him, but do call 911 immediately. Anyone with information about the case or Jackson's whereabouts is asked to call Det. Hansrote at 470-454-7623 or the Henry County Non-Emergency Dispatch at 770-957-9121.