Radio Facts: Radio Facts: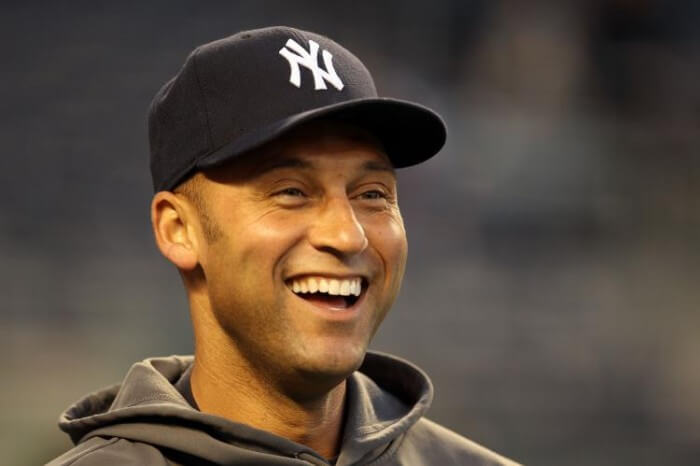 In tomorrow night's episode of Finding Your Roots with Henry Louis Gates, Jr. entitled Born Champions, Professor Gates is joined by Yankees legend Derek Jeter, former World No. 1 professional tennis player Billie Jean King, and former WNBA star Rebecca Lobo. Utilizing a team of genealogists to reconstruct the paper trail left behind by their ancestors and the world's leading geneticists to decode his guests' DNA, Professor Gates solves the mysteries of their ancestries and introduces them to relatives they never knew they had. Derek Jeter confronts his ancestors' lives as slaves; Billie Jean King learns the true story of her grandmother, who had always kept the secret of her orphan birth; and Rebecca Lobo finds out that her Spanish ancestor fought side by side with a famous revolutionary and was forced to flee Spain because of his democratic ideals.
Episode 202: Born Champions of "Finding Your Roots with Henry Louis Gates, Jr." premieres Tuesday, September 30th at 8 p.m. ET/PT on PBS (check local listings), featuring Derek Jeter, Billie Jean King, and Rebecca Lobo. The 10-episode second season airs Tuesdays, September 23rd – November 25th.