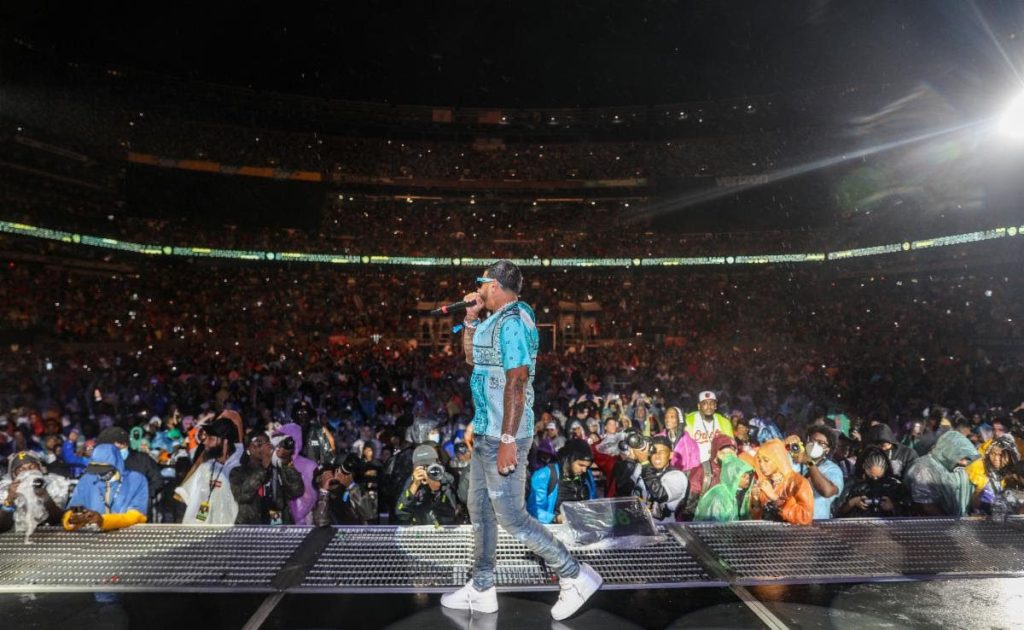 The rising rap star celebrated DJ collective, The Heavy Hitters, and presented DJ Enuff with a double-platinum plaque.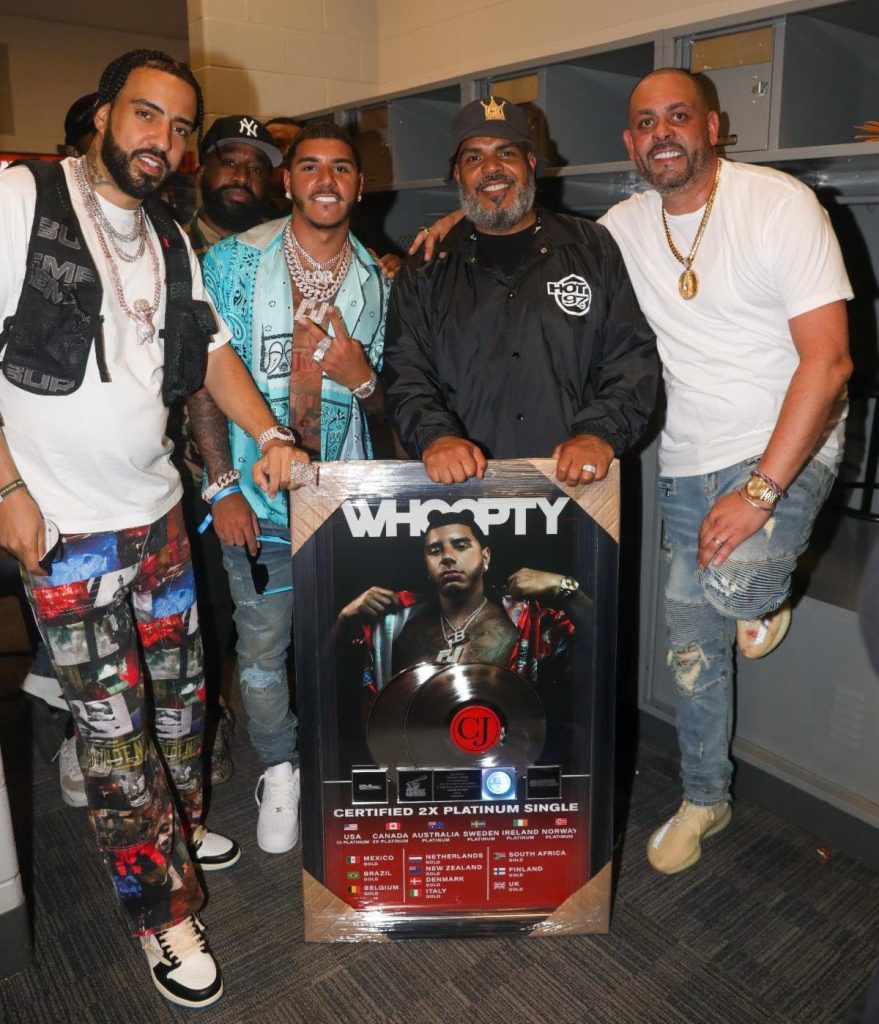 CJ gives a historic moment with Farruko, and El Alfa as the first time Spanish-speaking artists perform at the iconic Hip-Hop event.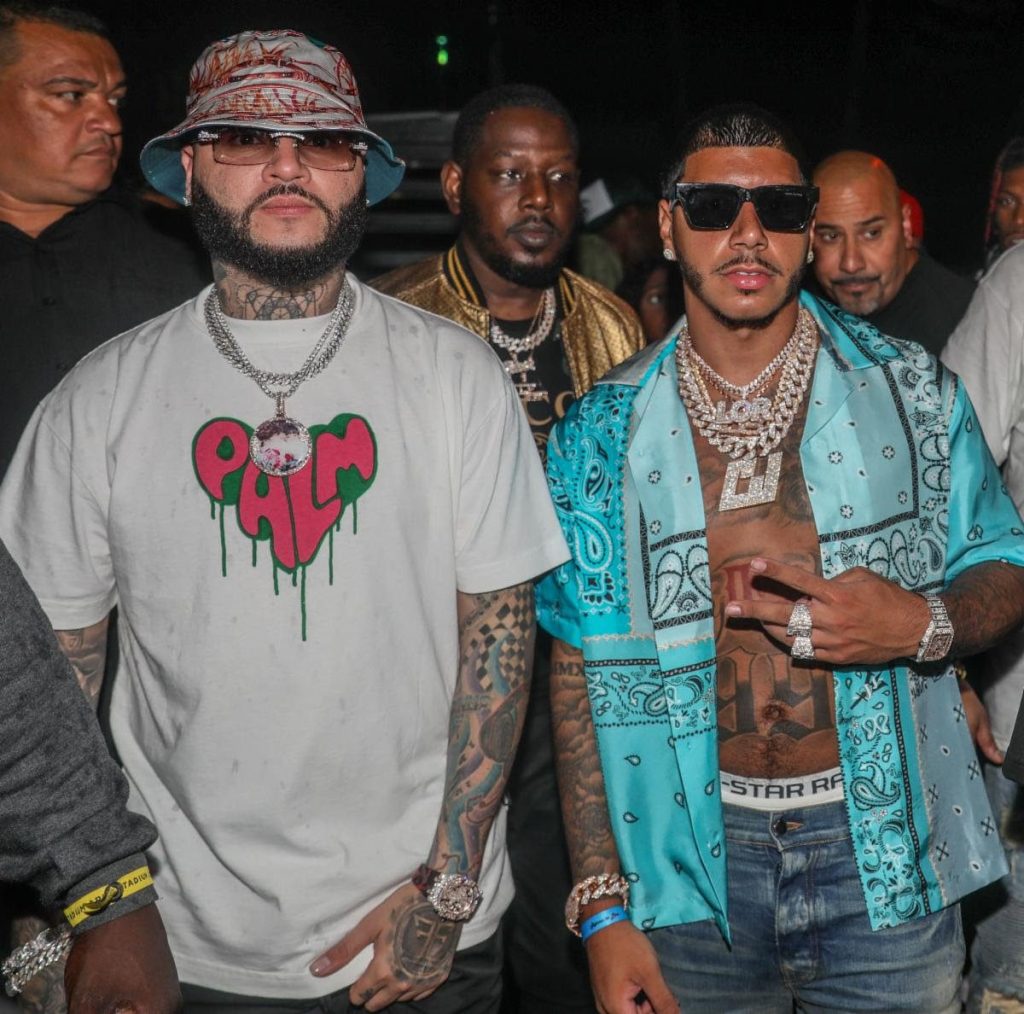 El Alfa and CJ perform their global smash and chart-topping record "La Mamá de la Mamá." Readies hot new single "Replica" (feat. El Alfa)" Friday, September 3rd.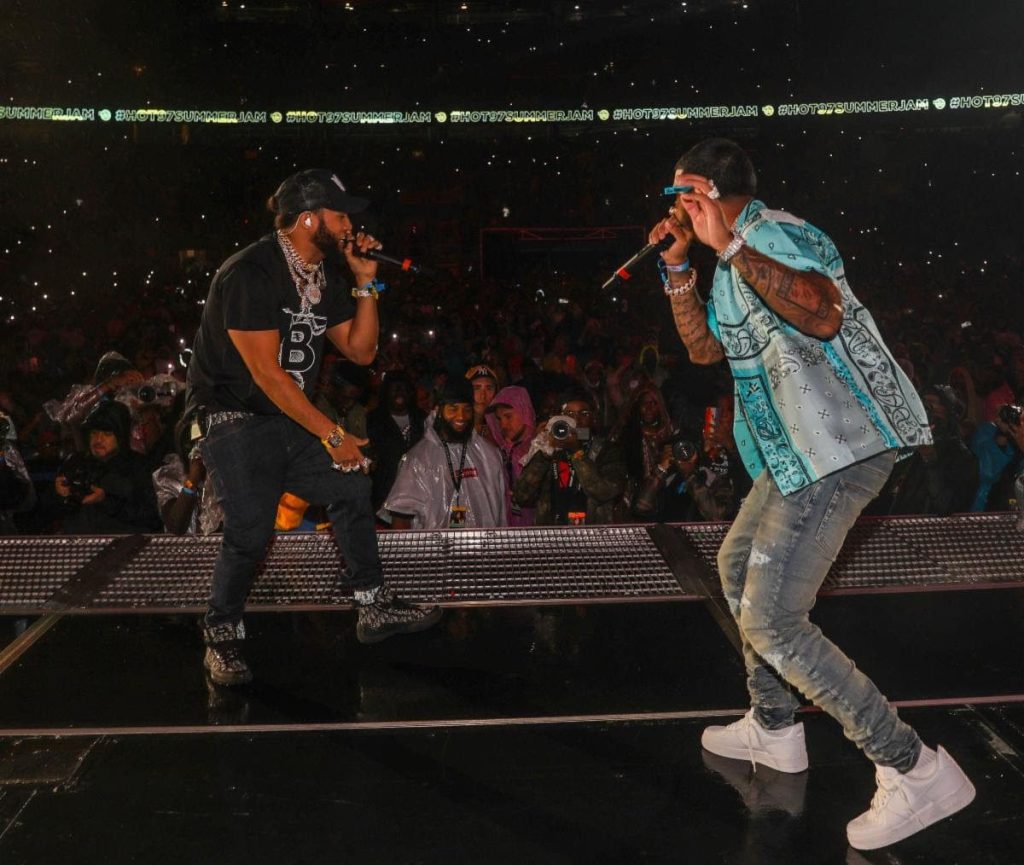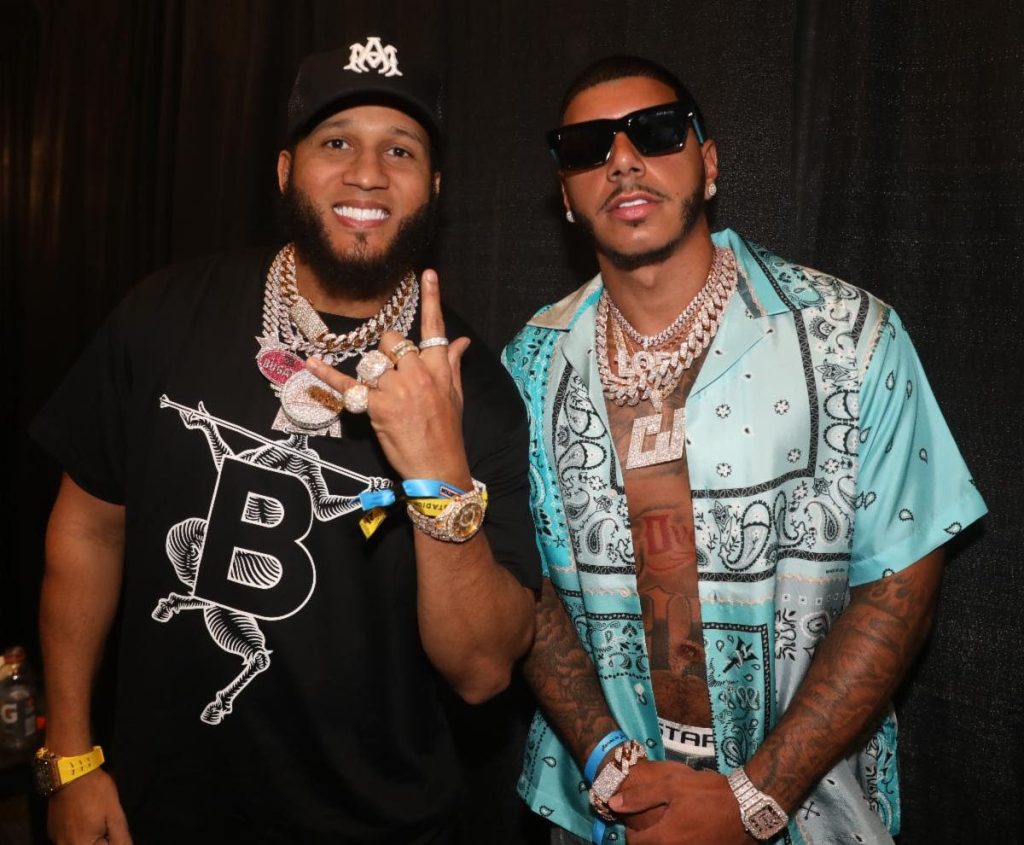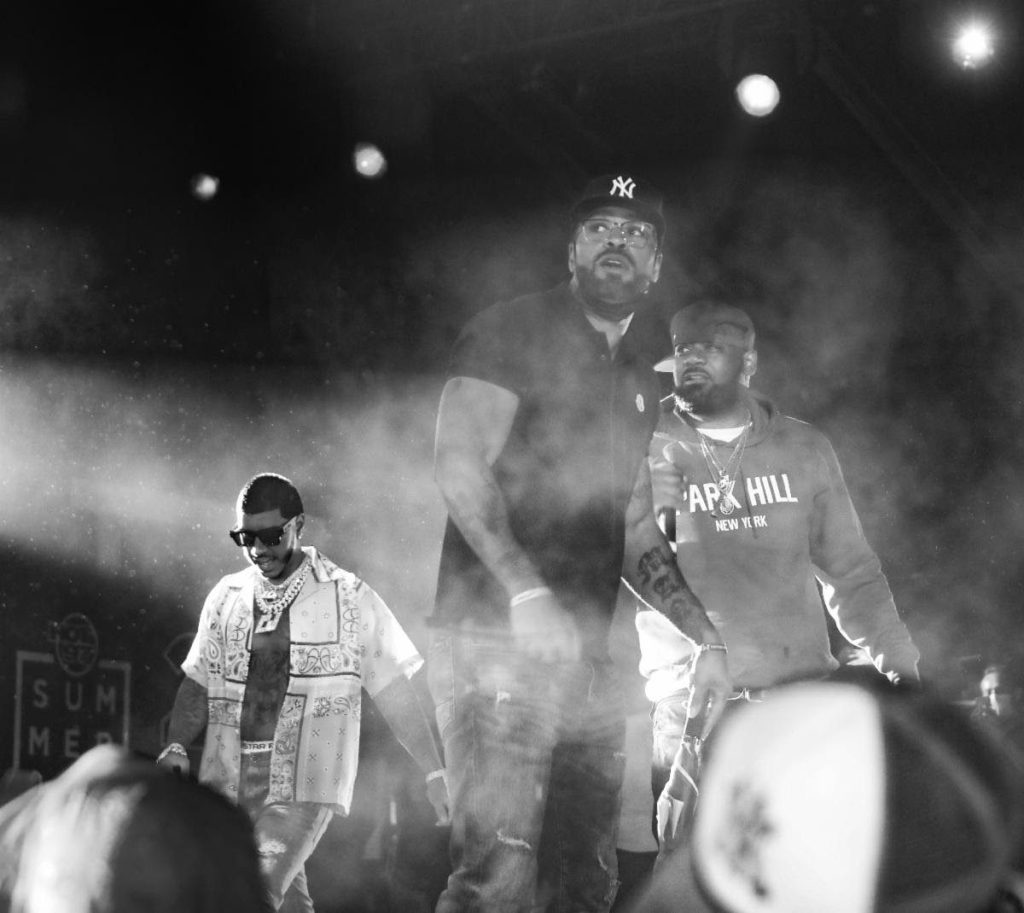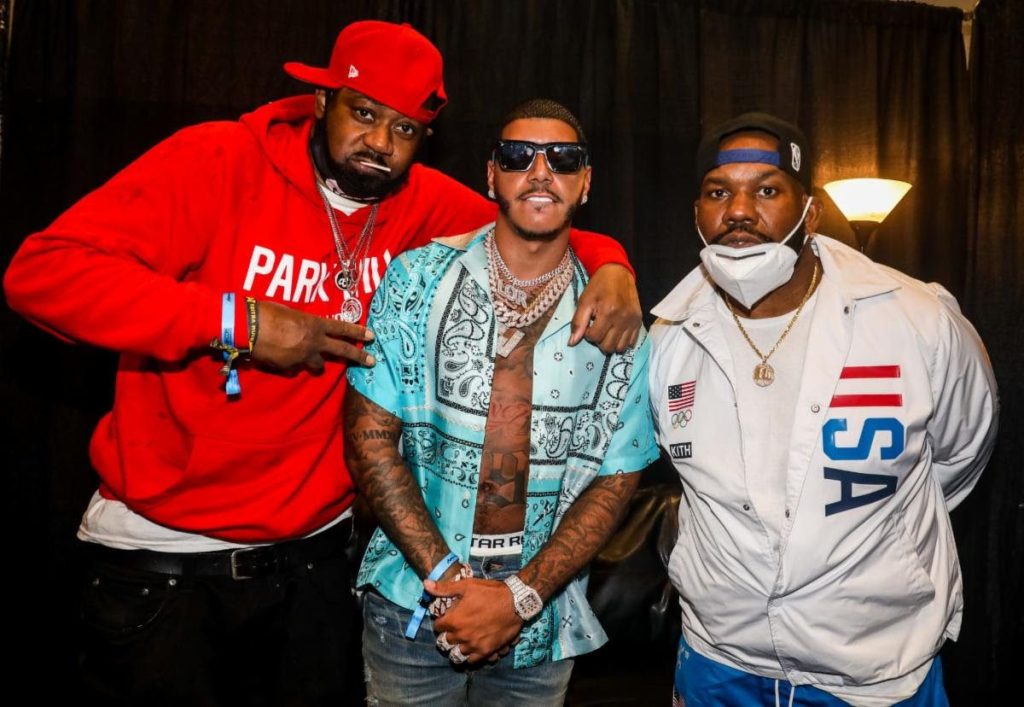 Other surprises included a performance with DreamDoll and an appearance by French Montana, Executive Producer of CJ's debut EP, Loyalty Over Royalty.