In what probably looked like a scene from the TV show Hoarders from the description of the conditions, singer Jaheim has been charged with three counts of animal cruelty. Jaheim's whose real name is Jaheim Hoagland is an R&B artist who has been around since the early 2000s and was produced and discovered by DJ Kay Gee from Naughty By Nature after Jaheim served a bid for a previous charge.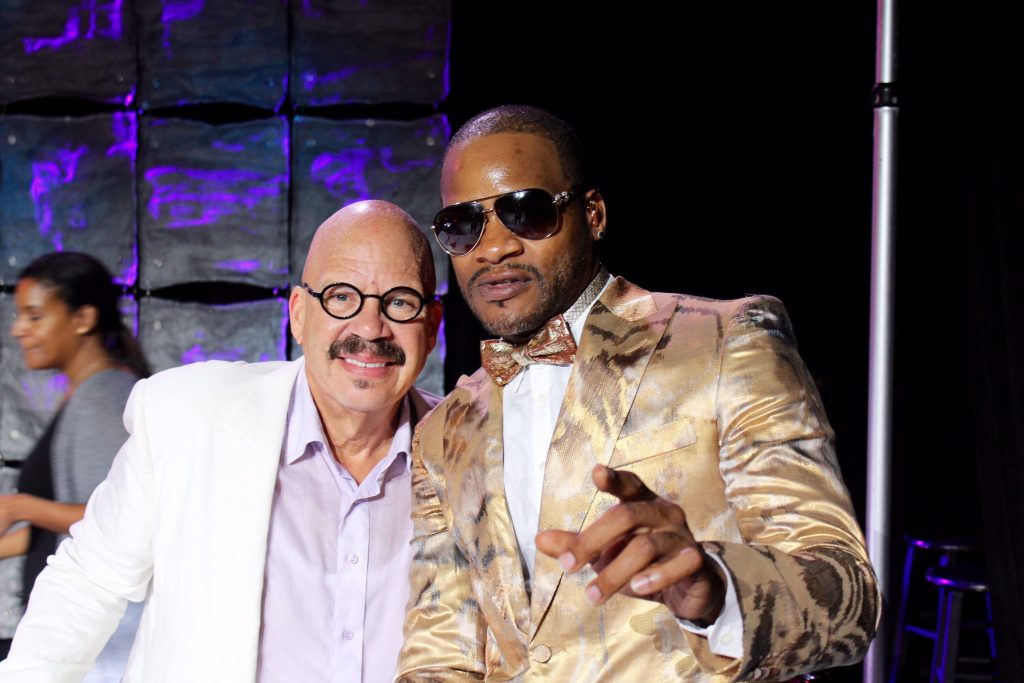 Officials were called to the scene when a neighbor called about a distressed puppy. They then discovered another six dogs in the hallway who were in very poor condition. As they were caring for those dogs they heard barking from the inside and went to investigate and found what was described as deplorable conditions with sick dogs, crates and feces everywhere.
All of the dogs were mixed-breed pit bull terriers and two of them were American Staffordshire Terriers. One of the dogs died. This appears to be a case of a man who is suffering from mental challenges, not a criminal.
In another report in 2019, it was widely circulated that the singer had fallen on hard times and was driving for Uber. Vin Rock from Naughty By Nature said the news was fake.
Jaheim has been an independent artist for several years but was once signed to Warner Brothers records where he had successful hits like "Just in Case" and "Could it Be" (video below). He also had an album Ghetto Classics that reached number 166 on the Billboard 200 chart and #22 on the R&B chart. Jaheim has a court hearing coming up but it's not been announced at press time. He was lead away from the scene in handcuffs.