A man in Beverly Grove area of Los Angeles is pleading guilty for a scheme to fraudulently obtain COVID-19 relief funds including EIDL and PPP.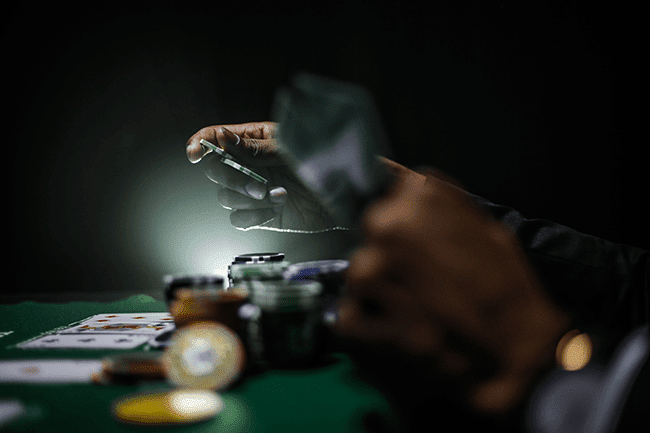 Authorities arrested 41-year-old Andrew Marnel for 1 count of bank fraud and money laundering. He basically got the money by assembling false documents to accompany his legitimate federal ID business numbers then he put together fake businesses and employee accounts totaling up to him receiving $9 million in assistance.
He then took the money and put it in high risk investments and bought a Rolex watch, a Ducati motorcycle, a Range Rover and other expenditures.
On top of all of that, he took a large sum of money and went to Las Vegas to gamble some of it off.
The PPP program was implemented by the Cares Act to help businesses affected by the Coronavirus pandemic. Unfortunately, some legitimate businesses were not able to get funding when the programs ran out of money and they had to close their doors as a result.
There is another couple in California who are still on the run who also stole 21 million in Covid relief funds
Anyone with information about fraud involving COVID-19 relief programs can report it by calling the department of justice national center for disaster fraud hotline at 866-720-5721.