Radio Facts: Radio Facts: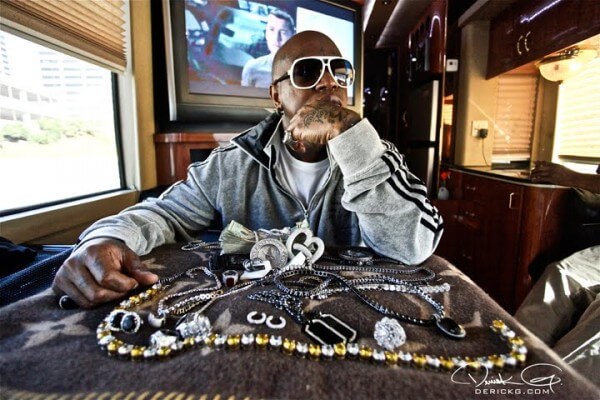 When Uncle Same comes for you, there is no getting away. Ask Wesley Snipes, Mary J. Blige, MC Hammer, Jermaine Dupri, and a host of others how it feels when the IRS wants their money. Cash Money CEO, Birdman is the latest to feel the pressure from everyone's favorite uncle.
The music mogul was hit with two federal tax liens with the first one stemming from December 2014 and the other in February 2015 for refusing to pay a total of $1,942,400.58 in back taxes.
Birdman was facing extensive property and asset loss if he didn't pay the government. He responded promptly and was able to pay off the debt within a few months.