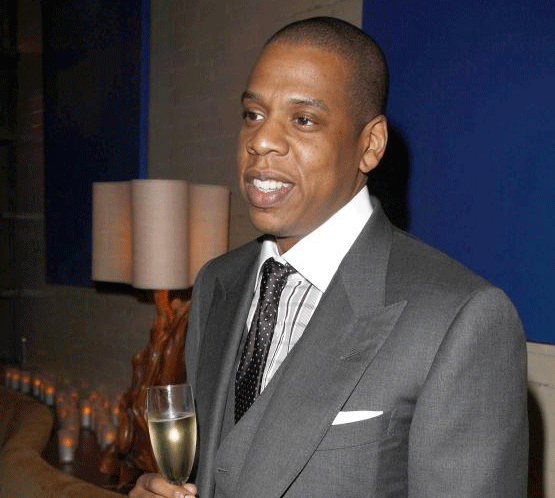 This is a situation that would leave one scratching his head. Jay Z did his own investigation into
allegations
that Barneys is guilty of
racial profiling
. He was vilified in the press and Change.org for not immediately pulling out of his campaign with the retailer. The rapper/
mogul
has an agreement with the retailer to sell some of his fashion items. Under pressure to cancel his deal, Jay Z announced last week that he had decided to move
forward
with the retailer nonetheless with some "substantial changes in their partnership."
Apparently Barneys
had a change of heart about those changes as they turned around today and cancelled Jay Z's offsite fundraiser to kick off the event on Wed due to "unforseen circumstances." Unfortunately, this puts Jay-Z in an awkward position. How will he respond to this?  It would have been to Barneys' GREATEST benefit to move forward with the event to
CORRECT
their
reputation
as a store that racially profiles black customers. It appears now they could care less.
Radio Facts: After
Forbes
revealed that Puffy is hip-hop's highest earning
mogul
it was only right that they conducted an interview with the
Harlem
native. Sean "P. Diddy" Combs sat down with
Forbes
to discuss the possibility of being Hip Hop's first
billionaire
and the responsibility that comes along with that.
Radio Facts: We may not like The Frequency but we love Cathy Hughes and it appears The Huffington Post does too profiling the mogul...
Radio Facts: Quincy Jones is probably the most influential person in the music industry as he has lent his musical talents to everyone from...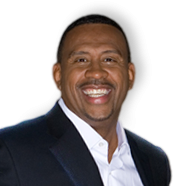 WBLS
over, according to a very good
Radio Facts
source close to
WBLS
, the station is not impressed with being called "Buffoons" nor the barrage of phone calls from Baisden's fans interrupting the station's daily operations and effort to adapt to the recent changes. Baisden gave out the station phone number on his campaign site to have his fans "respectfully call" to ask that his show be added. He has reached his original goal of 12,000 signatures and now he is asking for 18,000. At last count, he was up to 16,000 or more on his
petition site
. Baisden has an event in
NY
that was planned before
WRKS
changed formats so he was obviously not aware the change was coming.   While the fans may be none the wiser, the
New York
radio
story for
WBLS
is now front page news for the leading industry trade site,
Radio Facts
. Those of us in the industry understand how massively important it is to have
NY
on the roster for a syndicated show. Even if
WBLS
did decide to bring Baisden in they would have to eliminate a newly announced position for a veteran announcer in the market. Keith Sweat got the boot and ironically is the one syndicated show I have heard the least about over the last couple of years. The industry was SHOCKED that he even got a slot on
WBLS
when he premiered and everyone complained about how awful the show was. I have to admit, I've never heard the show.   Tom Joyner was also given the boot from
WRKS
and
sources state
his company Reach Media was red hot because they allegedly paid a very handsome sum to be on the air at
WRKS
and desperately needed the market. Others felt the TJMS show was not sophisticated enough to captivate the
NY
audience from gate.   At this point
media mogul
Steve Harvey has the coveted honor of being the only
full time
syndicated show on
WBLS
(to my knowledge) and no one can argue with Harvey's mass appeal. The only question I have is why hasn't Baisden written any more books? I'm surprised one of HIS books is not a movie by now. He had a head start on Harvey, what happened?