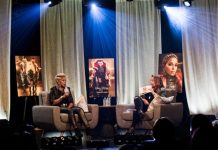 Radio Facts: The Queen of Hip Hop Soul, Mary J. Blige had an intimate one on one conversation with Angie Martinez. The two talked about Mary's new joint with Kanye, "Glow Up." Mary talks about Kanye's state of mind and how interesting it was to go to his house. Check out the short interview below.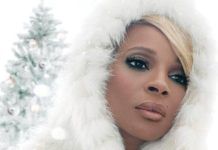 Radio Facts: Radio Facts: Iconic Grammy-winning singer, songwriter, actress and philanthropist Mary J. Blige will release her first-ever holiday album in October of 2013. The album is titled "A Mary Christmas," and features her soulful interpretation of classic holiday tunes.
Radio Facts: Ywada was born the daughter of a songstress and a sound engineer. Ywada grew up surrounded by music. A vocalist extraordinaire, so much so she caught the eye of BET's own, Dr. Bobby Jones at the tender age of 15.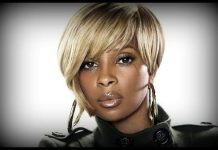 World-renowned casino and hotel brand Caesars Entertainment Atlantic City is pleased to announce a spectacular lineup of talent taking over the Atlantic City Boardwalk this summer.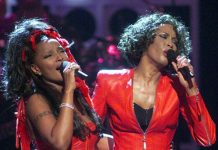 Singer/songwriter Mary J. Blige opened up about her struggles with drinking, sharing her realization that she was incapable of consuming adult beverages on a strictly social basis. "The test comes when you have to decide whether you're drinking to be social or drinking to cover up something again," she relates.
After being crowned the winner of ESSENCER&B Star competition, singer Greta Prince returned to the stage a year laterwhere her life changing journey...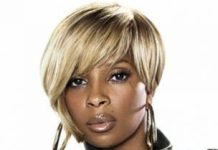 After the aftermath of doing a bad Burger King commercial, the legendary soul singer, Mary J. Blige's charity has been sued...
Radio Facts: Here music icon Mary J Blige discusses her trials with alcohol abuse and being around all the wrong people.
Radio Facts: MARY J. BLIGE, JOE, MUSIQ SOULCHILD AND WHO'S WHO OF URBAN CONTEMPORARY MUSIC COME TOGETHER FOR Silky Soul Music"¦.
Radio Facts: Hosted by Actress Gabrielle Union, "THE bet HONORS" Recognizes the Accomplishments of Tyler Perry, Mary J. Blige, Earvin "Magic" Johnson, B. Smith, Judith Jamison and Congressman James E.