Originally posted on 2020-05-05 16:05:05
RadioFacts – 7 years ago one half of the group Kriss Kross was found dead on May 2, 2013.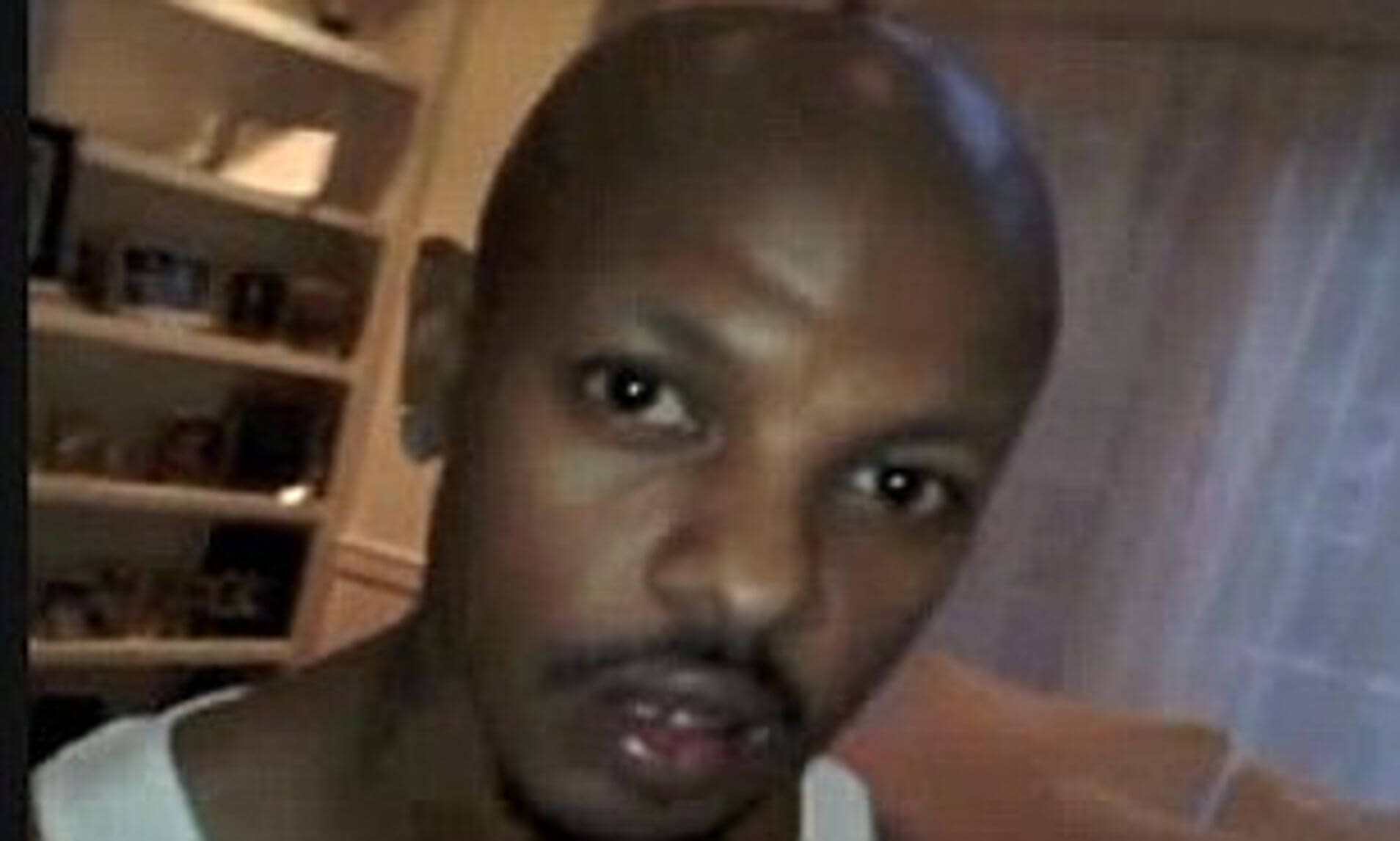 Right before that Jermaine Dupri held a 20th anniversary for So So Def in Atlanta where many of the former label's artists came together for a night of celebration.
Rapper Chris Kelly from the group Kriss Kross was there and he performed. Shortly thereafter Atlanta police found the former kid rapper dead in his home. He was 34. Kelly had suffered from Alopecia Areata and lost most of his hair some years ago. He was quite reclusive in the years since the group was active on So So Def/Columbia with their smash hit "Jump" in the early 90s. Radio Facts expresses condolences for the family of Kelly.
NOTE: The original updated version of this post indicating the anniversary of Chris' death did not appear before the previous version which was from 2013. We apologize for any confusion.