Radio Facts:
Originally posted on December 25, 2016 18:05:05
Singer, George Micheal, Was Reclusive over the Last Few Years of his life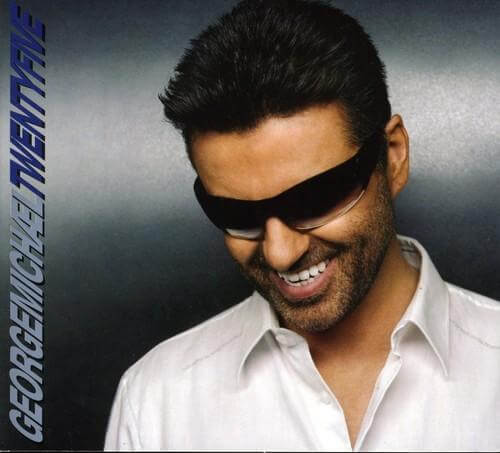 As we close out 2016, one of the absolute worst years for celebrity deaths, singer George Michael was found dead on Christmas morning. The singer died of heart failure in his sleep and was found in a "peaceful state." Previous to that he has suffered pneumonia and other health challenges as well as bouts with drugs. Michael's fans never got enough of him and he was in the process of planning a tour and filming a documentary about is life when he died. He was 53
Michael's career was laced with major success including top selling albums with the group Wham (1981-1986) and he enjoyed greater success as a solo artist. Michael encountered controversy when he won both "Favorite Male Vocalist Soul/R&B in 1989 as well as Favorite Male Vocalist Pop from the American Music Awards. no word on funeral arrangements as of yet.