Radio Facts: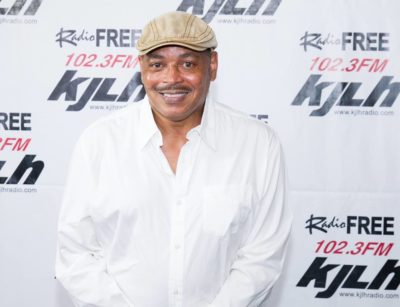 Per KJLH
Viewing:
Wednesday, January 3, 2018 4p – 8p
Angelus Funeral Home
3875 Crenshaw Blvd
Los Angeles, CA 90008
Funeral Services
Thursday, January 4, 2018 1:00pm
West Angeles Church of God in Christ (North Campus)
3045 S. Crenshaw Blvd.
Los Angeles, CA 90016
We pray that GOD provides restful and peace for the soul of our friend and colleague. We extend our deepest condolences to Cliff's family… Thank you for sharing him with us…. We are thankful for the memories.