iHeartMedia Tulsa announced today the debut of the new Patriot 1300 AM Real Talk, effective immediately. The new station will broadcast conservative News Talk with compelling content from hosts including Glenn Beck, Clay Travis and Buck Sexton, Lee Mathews and Charlie Kirk.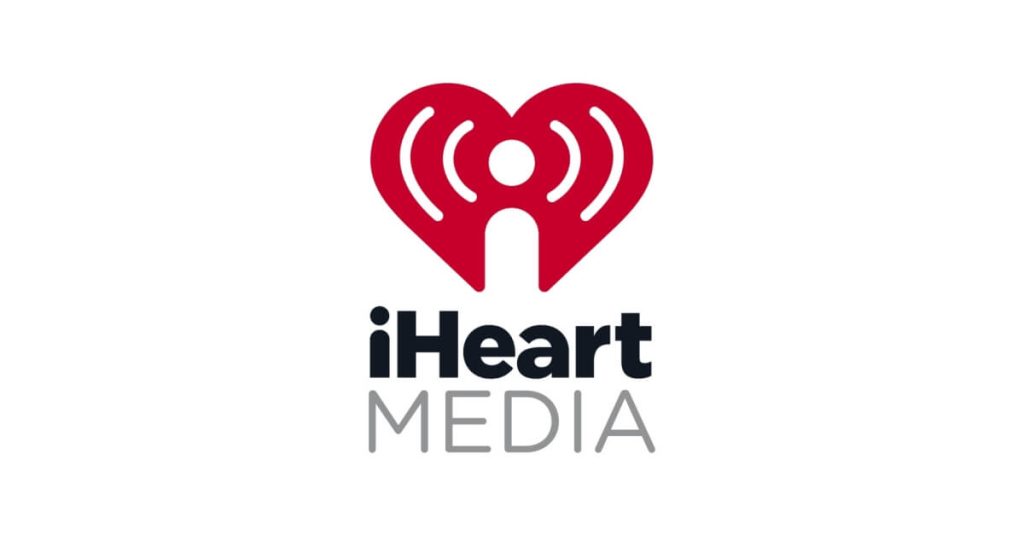 "We are really excited to launch this new format in Tulsa and deliver compelling conservative content to our very active audience," said Jon Phillips, Area President for iHeartMedia Oklahoma. "Having Lee Mathews anchor the 5-7 p.m. slot will be a great addition, as he is closely aligned with everything that happens at the capital in Oklahoma City."
Full Programming Lineup:
This Morning with Gordon Deal M-F 4-8 a.m.
Glenn Beck M-F 8-11 a.m.
The Clay Travis and Buck Sexton Show M-F 11 a.m.-2 p.m.
Charlie Kirk M-F 2-5 p.m.
Lee Mathews M-F 5-7 p.m.
The Jesse Kelly Show M-F 7-10 p.m.
The Joe Pags Show M-F 10 p.m.-midnight Coast to Coast with George Noory M-F midnight-4 a.m.
iHeartMedia is the leading media outlet in the Tulsa market with multiple platforms, including its broadcast stations; live events; data; and its digital businesses and platforms, including mobile, social and its own iHeartRadio, iHeartMedia's free all-in-one digital music, podcasting and live streaming radio service – with 3 billion app downloads and more than 150 million registered users.