On Dec. 16, health ministers of The Group of Seven Nations (G7) declared the dangerous omicron variant of COVID-19 to be the "biggest threat to global public health."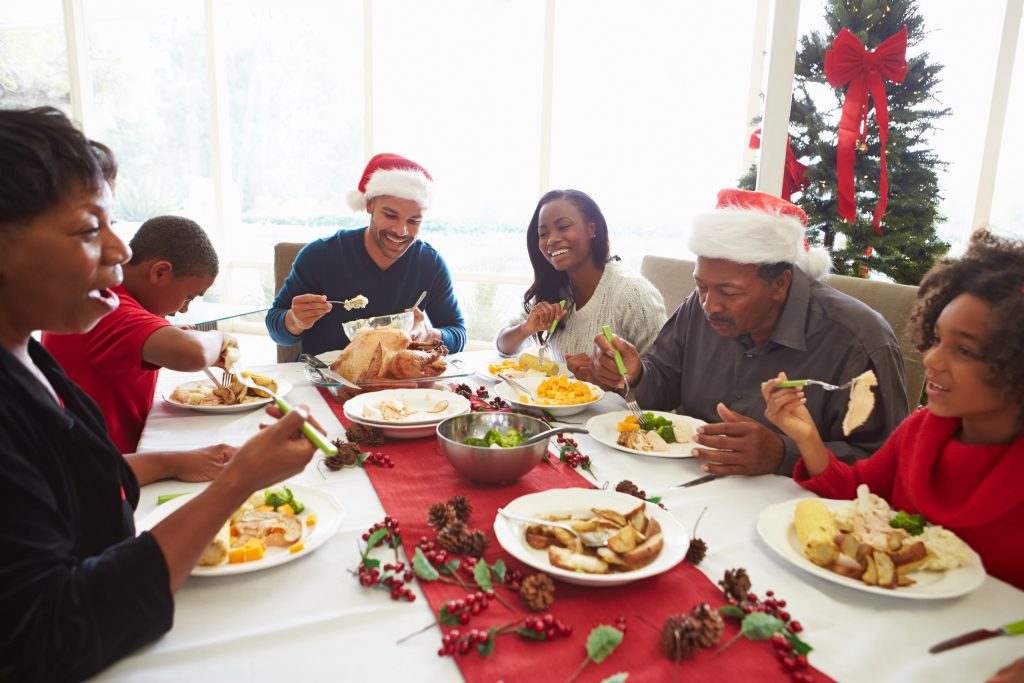 According to the World Health Organization (WHO), the omicron variant has currently been detected in at least 77 countries but has "probably" spread to more countries than what is currently accounted for.
Thus far, at least 39 out of 50 states in the United States have reported cases of the variant.
As COVID cases surge and the new omicron variant spreads at a rapid speed, the G7 urges the importance of following nonpharmaceutical interventions (NPIs) and getting booster vaccinations in order to further fight the spread of the virus.
19However, despite the number of COVID-19 related hospitalizations jumping approximately 20% over the past two weeks according to data provided by the United States Department of Health and Human Services, holiday gatherings are said to be 'okay' to have.
In an interview given Friday on CNBC's Squawk Box, White House chief medical advisor Dr. Anthony Fauci said that holiday gatherings could be enjoyed this year amongst vaccinated family and friends.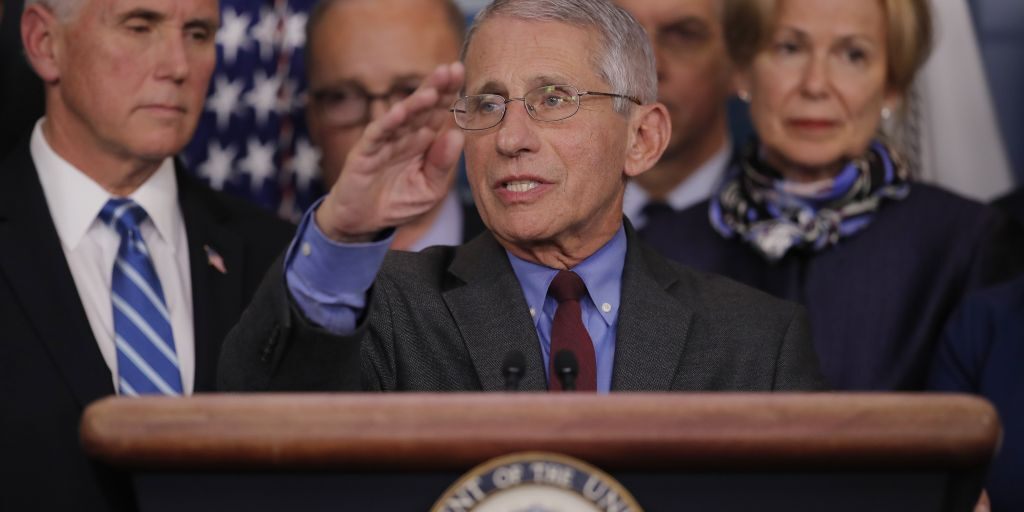 Despite his confidence in the fact that social gatherings amongst those who are vaccinated are generally low risk, Fauci went on to press the importance of taking everything day by day and keeping up with the statistics, stating:
"You've got to follow what's going on. If the counts keep going up and the test positivity keeps going up, you may need to be more restrictive. But, for right now, people who are vaccinated and boosted should feel reasonably comfortable."
The chief medical advisor later urged the continuation of taking precautions and wearing masks when in large groups in public indoor spaces, reminding Americans that the pandemic has not ended and that there are still risks that will be taken by gathering for the holidays.
"The risk is never zero," Fauci commented.