Radio Facts: Radio Facts: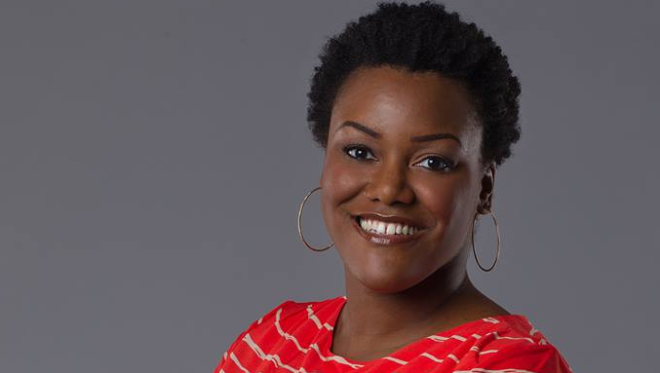 According to the FBI, Chicago has become the official murder capital of the United States. The city's violence has been out of hand and it seems to be getting worse. Leonore Draper spent hours working to end violence on the streets of Chicago. But Friday, she became a victim of it herself when she was fatally gunned down outside of her home.
The 32-year-old activist was shot in the arm and chest while returning home  from a fundraiser for teen anti-violence group Project Orange Tree according to NBC news.
Shots rang out about 10:30 p.m. CDT Friday, police say. When they arrived at the scene, they found Draper in her car. A neighbor said she didn't realize Draper had been shot until she saw the shattered car window.
"I saw her and I kept waiting for her to get out of her car but she didn't and then I noticed her window was shot out," Robin Anderson, a neighbor, told NBC.
Draper, a budget analyst for Chicago Public Schools and a freelance makeup artist, was transported to Advocate Christ Medical Center in Oak Lawn where she later died, the report says.
Ronald Draper says the death of his daughter-in-law Leonore Draper was not only a blow to his family, but also a loss for a struggling community.
"I'm just at a loss for words as to how such a wonderful person could have her demise under these circumstances," Ronald Draper said.
As for Draper, she leaves behind a husband of seven years, and relatives hold a vigil to mark one week since the shooting Friday at 10:30 p.m. at 116th and Loughner, the scene of the shooting.