Radio Facts: Radio Facts: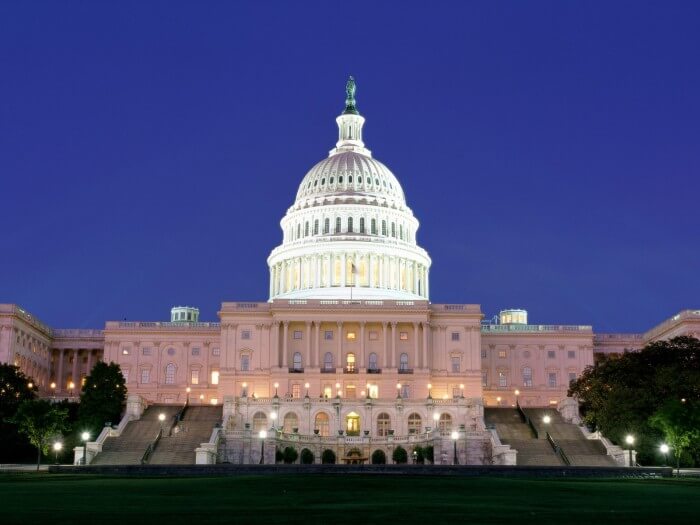 Mayor Vincent C. Gray and CBS RADIO Washington, D.C. Senior Vice President and Market Manager Steve Swenson today announced the completion of a 15-year lease to relocate CBS RADIO's six local Radio Station s to 1015 Half Street SE in one of the District's newest up-and-coming neighborhoods – the Capitol Riverfront. The building is two blocks from Nationals Park and just south of the U.S. Capitol.
CBS RADIO's newest broadcast facility will include a nearly 33,000-square-foot floor plan that includes offices, a street-level studio facing L Street SE (where the Radio Station s will have the ability to do live broadcasts visible to passersby and visitors), and a performance space where local and national recording artists can host live shows and unique experiences for listeners.
"This move highlights the growth of the creative economy taking place in Southeast and underscores our commitment to diversifying the District's economy," said Mayor Gray. "In addition to furthering the District's economic-development strategy, CBS RADIO's six Radio Station s will create a more vibrant, active street life in the Capitol Riverfront community."
CBS RADIO worked closely with the Mayor's office on the move from its Lanham, Md. location as the Capitol Riverfront evolves into a true entertainment neighborhood. In addition to the studio and artist spaces, CBS RADIO's All News 99.1 and 106.7 TheFan will also provide news and sports content, respectively, for a ticker that wraps the side of the building and keeps area residents up-to-date with the latest information.
"Our new world-class facility will provide extraordinary interactivity with listeners, and allow our Radio Station s to develop additional programming exclusive to the local community," said Dan Mason, President and CEO, CBS RADIO. "This is an important development as we continue to strengthen the bond local radio has with the audiences in the cities where we operate."
"We are very excited about the opportunity to become the only broadcast group in downtown Washington, D.C., creating a unique venue for our employees, listeners and the community," said Swenson. "This new facility will allow an unfettered look into how we operate and provide fans of our Radio Station s with the chance to meet some of the top names in the music business and our own beloved personalities."
Construction will begin in May 2014, with the new performance space opening this summer and the rest of the building being completed by the end of the year.