Friday foolishness: This has got to be one of those stories that's a contender for one of the most insane stories of the year. It's a good thing there's only a couple of months left in 2021.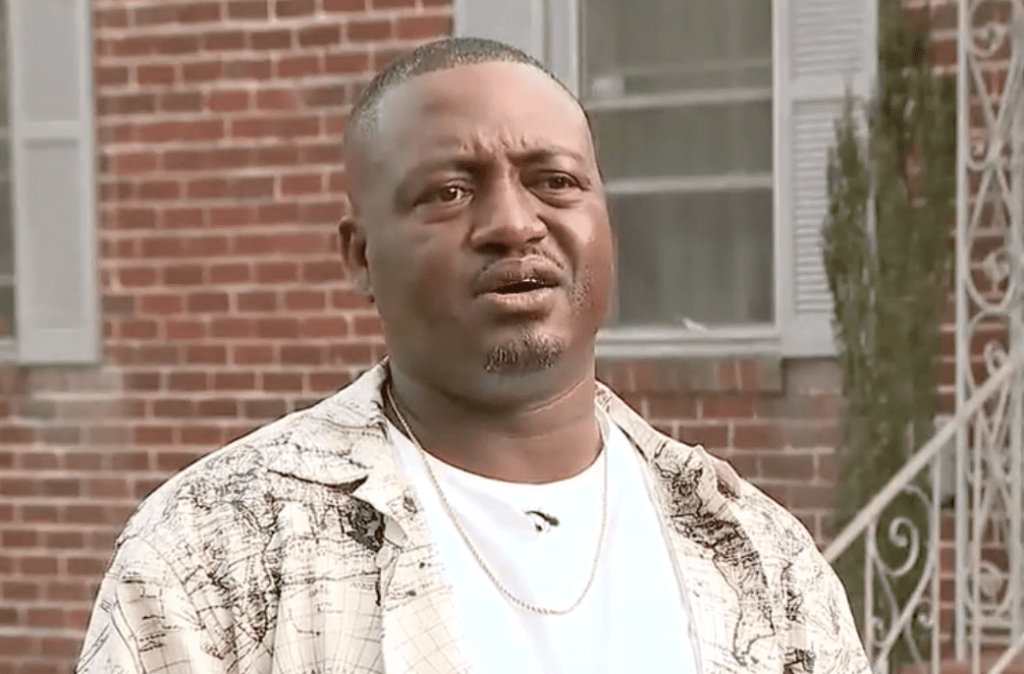 A man went to a Waffle House in the Marietta section of Atlanta and had a taste for some cheese eggs and so he ordered them. The waitress brought him back regular eggs and he complained and made an inquiry about the absent cheese. A simple request.
At that point, he states he saw people running out of the restaurant he was wondering what the hell was going on and when he looked up at the waitress she had a gun pulled on him telling him she would blow his head off. She was ready to do a bid for some cheese?
He said he told her she wasn't gonna do nothin' and then she cocked her gat he realized that maybe she will do something and became obedient to the situation and probably ate the regular eggs. He made an official complaint and said he will no longer be eating at the Waffle House. Watch this funny video. source