Atlanta's premier Hip-Hop Radio Station , HOT 107.9, announced the first wave of artists on the summer's most highly anticipated music event, Birthday Bash 25.  
Three time Grammy nominated artist and Hot 100 Billboard charting artist, Lil Baby, will be headlining Birthday Bash 25 in Atlanta, Georgia. With over 20 billion plays across all platforms, his success has gained the hearts of music lovers all over the world. His latest album "My Turn" entered the charts at number one and hovered in the top five for 14 weeks.
Lil Baby is about more than music, he was an active participant in the Black Lives Matter protests that moved the nation and continues to use his platform as a way to bring awareness to social injustice.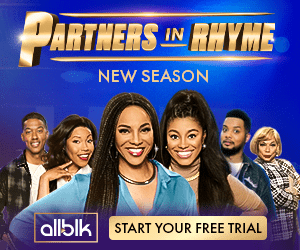 Artists also announced to hit the stage on July 17th are Erica Banks, BRS Kash, Beat King and Money Mu! The next wave of artist announcements will be Friday, May 28th.
Birthday Bash 25 tickets are on sale now at TicketMaster.com
Birthday Bash 25 EVENT DETAILS: 
Saturday, July 17, 2021 
Gates Open: 4:00pm   
Showtime: 6:00pm – 11:00pm 
Georgia State University Center Parc Stadium, 755 Hank Aaron Drive, Atlanta, GA 30315