Digital and Radio Facts: Radio Facts: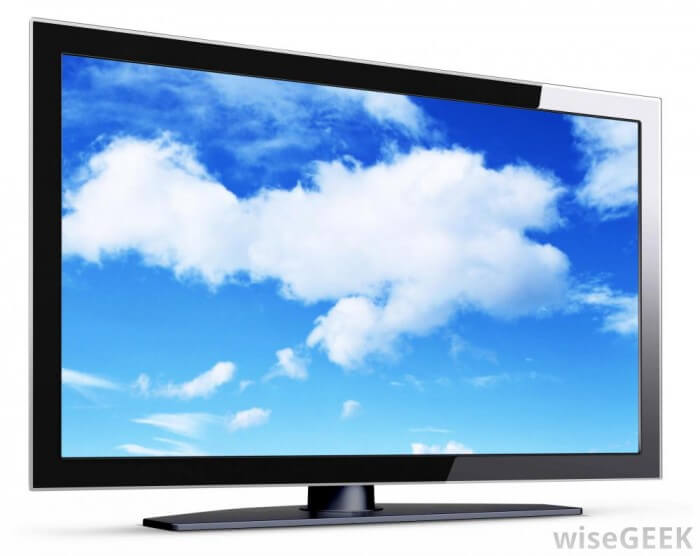 Wondershare today released DreamStream, the world's first and only application to support streaming directly from PC to TV, via Chromecast, and it's free for a limited time.
Today's launch introduces a revolutionary streaming application that will change the way you enjoy your media by allowing you to wirelessly stream endless amounts of videos and music direct to your TV – without the use of a browser.
From a Windows desktop or laptop, DreamStream establishes a direct connection with the Chromecast dongle that is plugged in to your HDMI port. DreamStream finds your locally stored content and beautifully manages all your movies, TV shows and music collection in one place. Simply click the cast button and your file plays directly on your TV. No signing in, no wires, no waiting – you're enjoying your media on your TV without delay or loss of quality.
DreamStream users can enjoy their entertainment collection without the use of an external hard drive, USB drives or HDMI cables. DreamStream takes away the restrictions of Chromecast opening its use to your personal library.
Now, there's no need to burn videos to a DVD. DreamStream supports a huge range of file formats and doesn't require a Smart TV. Downloaded content, HD quality movies, TV shows, music – even home videos – can go from your Windows computer, laptop to your TV in a click.
"We're thrilled to offer this one-of-a-kind solution to the millions of Chromecast users so they can fully enjoy their entertainment collection," says Summer Qin, Marketing Director at Wondershare. "DreamStream is bridging the gap, throwing away the wires, opening restrictions from PC to TV and taking the viewing experience to a whole new level."
A one-year premium subscription of DreamStream is available for free from April 24th to April 26th, 2014 and can be downloaded directly from Wondershare.com/dreamstream.