Radio Facts: Radio Facts: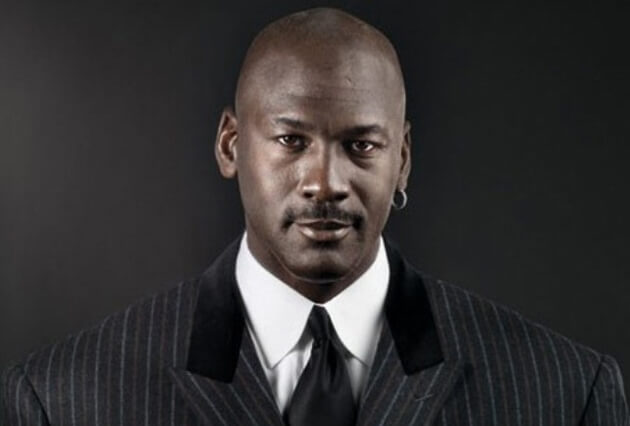 Due to the soaring price of NBA franchises and the LA Clippers recently selling for $2 billion, Forbes analysts have anointed Michael Jordan with the honor of billionaire status.
Jordan has reportedly upped his percentage in ownership of the Charlotte Hornets from 80 percet to 89.5 percent according to Mike Ozanian of Forbes.com and this is what pushed him over the top to join the Oprah's and Bill Gates of the world.
Michael Ozanian's full breakdown of how "His Airness" reached this incredible milestone is below.
Jordan first became an investor in the Hornets (then the Bobcats) in 2006 and became the controlling owner in 2010 when he bought out Robert Johnson for $175 million. Sports bankers say the Hornets are presently worth between $600 million and $625 million. The Milwaukee Bucks sold for $550 million in May, and they are considered the least valuable team in the league.
Our net worth figure for Jordan uses the $600 million figure. The Hornets have $135 million of debt, which makes Jordan's equity in the team worth $416 million. After subtracting all the cash Jordan has invested in the team, we estimate his net worth outside of the Hornets to be $600 million, giving him a net worth of a $1 billion.
The amazing thing is that it may have taken him this long. Jordan's Nike brand topped $1 billion in annual revenue for the first time in 2009 and continues to thrive, making up about five percent of Nike's overall revenues.
Congrats to you MJ!