Absolute Best Black Female Singers of All Time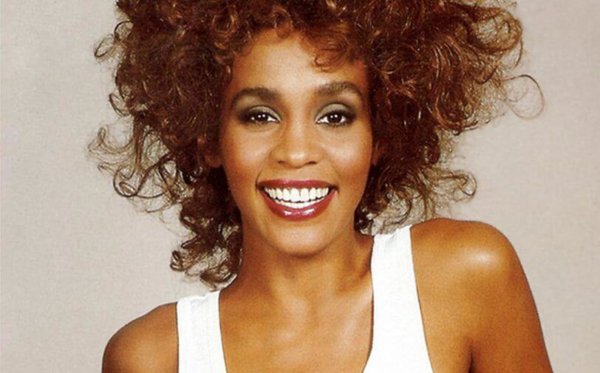 Digital and Radio Facts: Who Are the Top Black Female Singers of All Time? – Any way that you look at it black women singers have made an indelible mark on the history of soul music as everything from soul singers, to crossing over to pop music singers. Whatever genre you want to call it, R&B Music, race music, black music or pop music … black singers cannot be denied their own place in its history. These are the women who have taken the industry by storm since the inception of the music industry.
From the Blues to Jazz to R&B the riffs, scats, octaves, and emotion black women singers have mastered over the decades have without a doubt played an integral part in the music industry it's a rich history. Like "Soul Food" we have, or at least HAD a plethora of Soul Music to choose from.
Black female singers were there during the highs and the lows of our community from the ins and outs of love go through the Civil Rights movement.If we were to close the music history books today and list the best black female singers of all time is this list complete? Absolutely not, you would literally have to write a book on all the great black women in music, but these are our choices in who we think the top ones are. Do you agree or disagree? Well, you can be the judge. Click NEXT below to see the next singer we picked
Popular Posts
Sorry. No data so far.