In 2014, what kind of home can you buy for $500,00o in different markets? Here's a sample.
Los Angeles $580,000
I do real estate here in LA and Los Angeles is going through a major revitalization as you read this with condos, lofts and modern apartment buildings replacing much smaller units that have been here for many decades. Builders now have permission to build UP as the city has literally run out of space on the ground and it's rumored that the first 30 story tower in Hollywood will be close to the Capitol Records building. So much for earthquakes? Ironically rents have also skyrocketed.
A standard newer 2 bedroom apartment in the nicer AND the bad areas of town will run you a starting price of $2700 a month. You won't get a great looking house for your money within the city but resale value and equity is great in the LA housing market. LA's population climate is also changing, many more European young adults are moving here in search of stardom and they are dominating the Wilshire District which has exploded with new condos and apartment units.  
As the new neighborhoods develop all over they city there was an article in the LA Times recently about the poor feeling like they are being wedged out… The state is still trying to regain lost income and many will indeed be forced to move to the outskirts. Many who have money will also move to the nicer outlying areas of LA because the real estate prices will be lower. Currently this is one of the only states where buying a home is actually CHEAPER than renting right now. You just have to come up with the 20% down payment and with houses in LA starting at $400,000 that's $80,000 and it's not going to get you much of a house (unless you gout $100,000)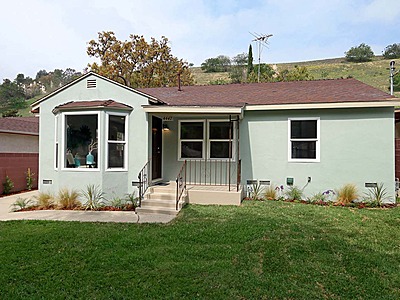 Atlanta $579,000 3 beds, 3 baths
As the population increases in Atlanta so have rents and home prices. A few years ago before the real estate crash, you could get a mansion in Atlanta for $500,000, today, while still a great looking house, this is what you would get.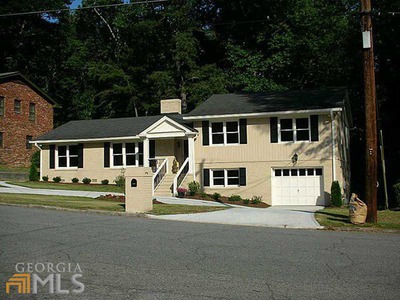 Detroit, MI $525,000 5 Beds
Detroit's bankruptcy brought worldwide investors to the city buying up the properties for next to nothing. A few years ago it was not unheard of to buy a house in a bad neighborhood for less than $20.00. Yes you read right. I actually know people who purchased homes there for $20.00. The economy is still sketchy in Detroit and it has been for the past 40 years since all the mills and car plants headed out. Detroit is doing what many eastern cities like Buffalo is doing, taking the old high schools and department stores with great bones and turning them into lofts. This is a great investment strategy because renters love lofts and most are located in revitalizing downtown areas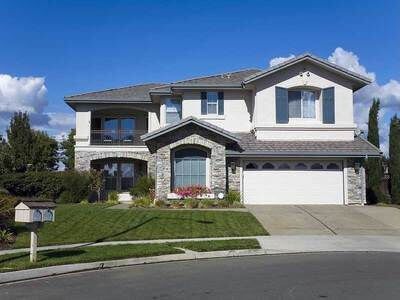 Chicago, Ill $534,900, 3 Beds 4 baths
People either love Chicago or they hate it. The brutal winters don't stop the city dwellers from attending the many cultural events and great restaurants. The cities recent crime and homicide problems are certainly of concern to potential homebuyers but the market seems to be maintaining.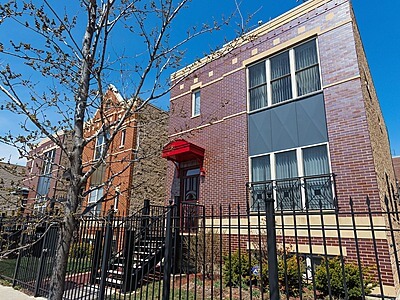 Harlem (Manhattan), NY $575,000
(lol) I kill me, OK click "NEXT" and I will show you what you can get for this price…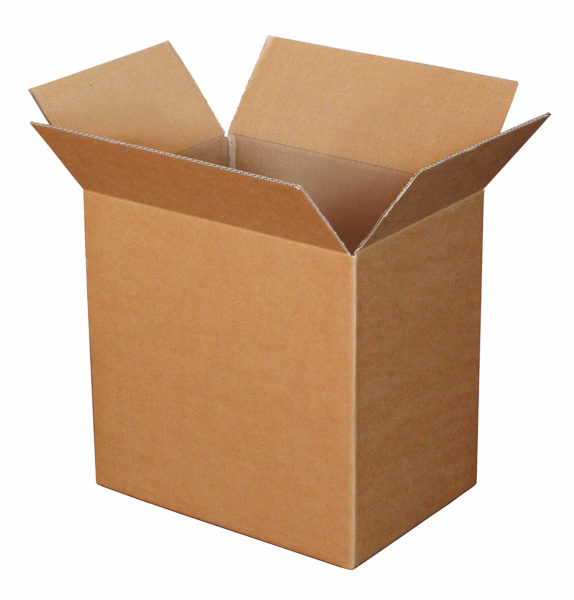 Harlem (Manhattan) NY $565,000
2 Bed Condo and we had to look HARD for this one. Harlem was a hotspot a few years ago and the property values have EXPLODED after President Clinton built his offices there. You would not believe these are some of the same buildings that were home to many during the crack epidemic of the early 80s.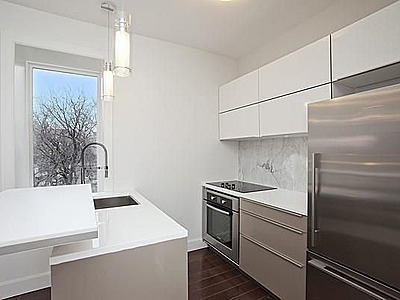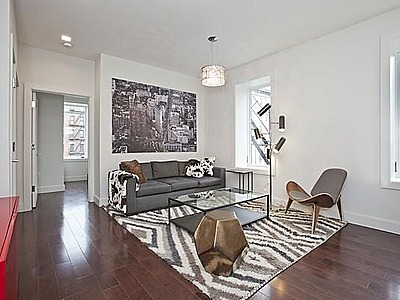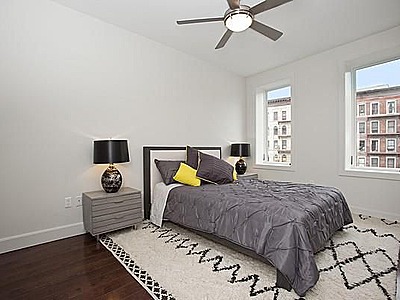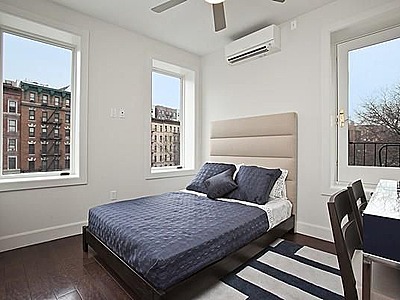 Miami, FL (C0conut Grove) $550,000 3 beds 2 baths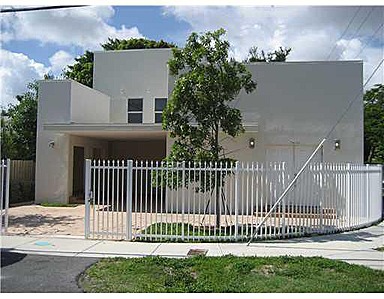 Some images are credited to source Zillow.com