Radio Facts: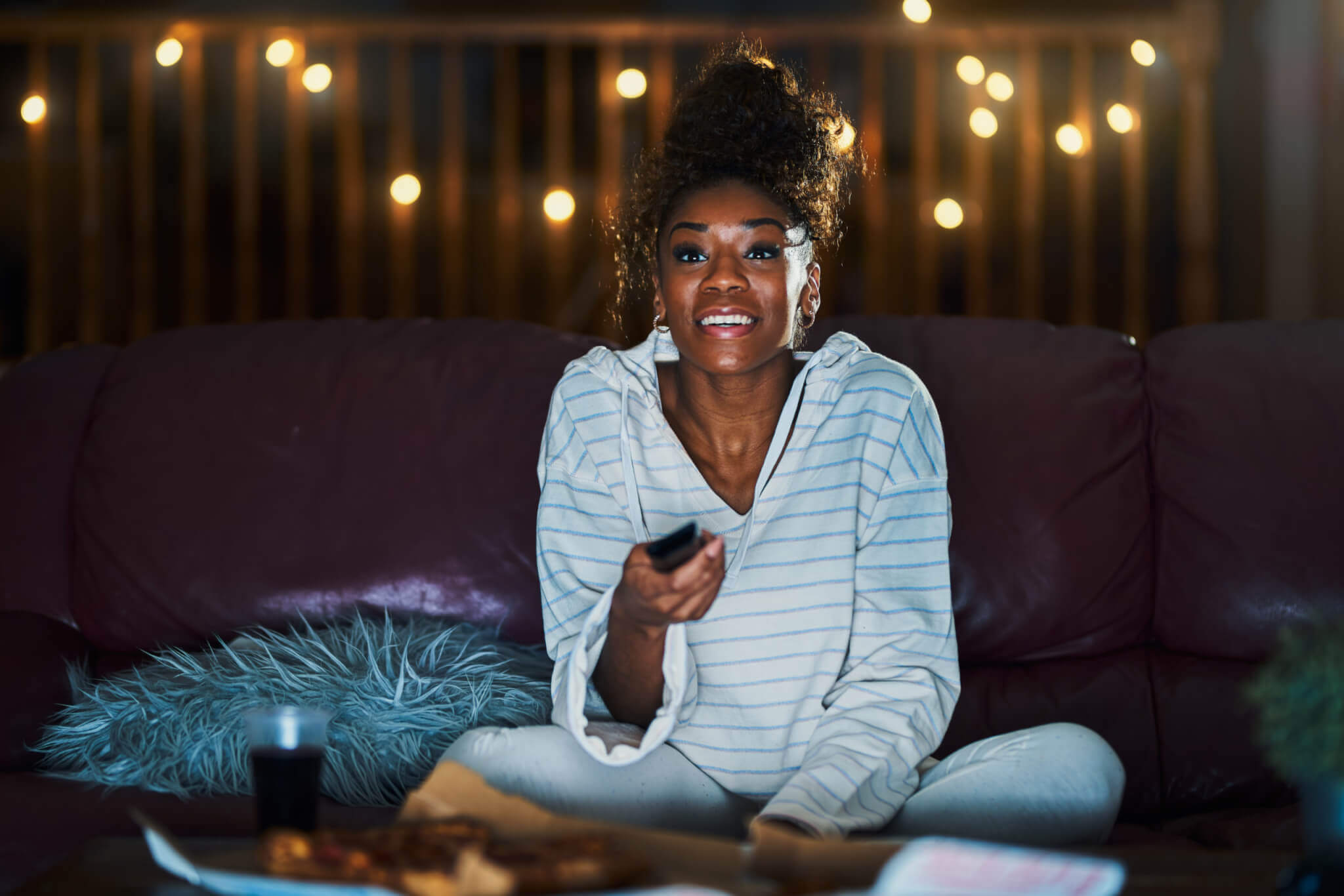 Ozark (Netflix)
It takes a minute and a few episodes but once you get into this series it's really good.
The Get Down (Netflix)
Unfortunately the show was cancelled before it had a chance to develop but it definitely takes you back to New York in 80s
IDGo
The Network has opened several of their shows for free to watch. If you are a detective show fan this is for you.
Mindhunter (Amazon Prime)
Great seriers that covers the Atlata child murders and more.
Black Lightening (Netflix)
At first, I thought this show was corny and a coplete rip of Luke Cage but it actually develops into something more after a few shows.
Jack Ryan (Amazon Prime)
A differt kind of detective show that's quite enjoyable.
Pose (Netflix)
If you have an open mind it's another period piece about the LGBT community that goes back to the 80s and 90s. Two seasons in
Bosch (Amazon Prime)
Another great detective show
Last Black Man in San Francisco (Amazon Prime)
Weird but interesting
Undercover (Amazon Prime)
A UK crime story. I would make this one of the last on the list
Self Made "Based on the story of Madam C.J. Walker" (Netflix)
The critics hated this movie and panned Tiffany Haddish being in it. If Tifanny wasn't such a great person I might agree but she wasn't that bad and its' a great movie. You can tell that a LOT is missing from the original story. Would have been better if it had been extended.
Parasite (Apple TV)
Oscar winner. Great movie
The Banker (Apple TV)
If you like entrepreneur movies this is a good one.
Tiger King (Netflix)
Great movie about a rise and fall another great entrepreneur movie but with a twist.