Digital and Radio Facts: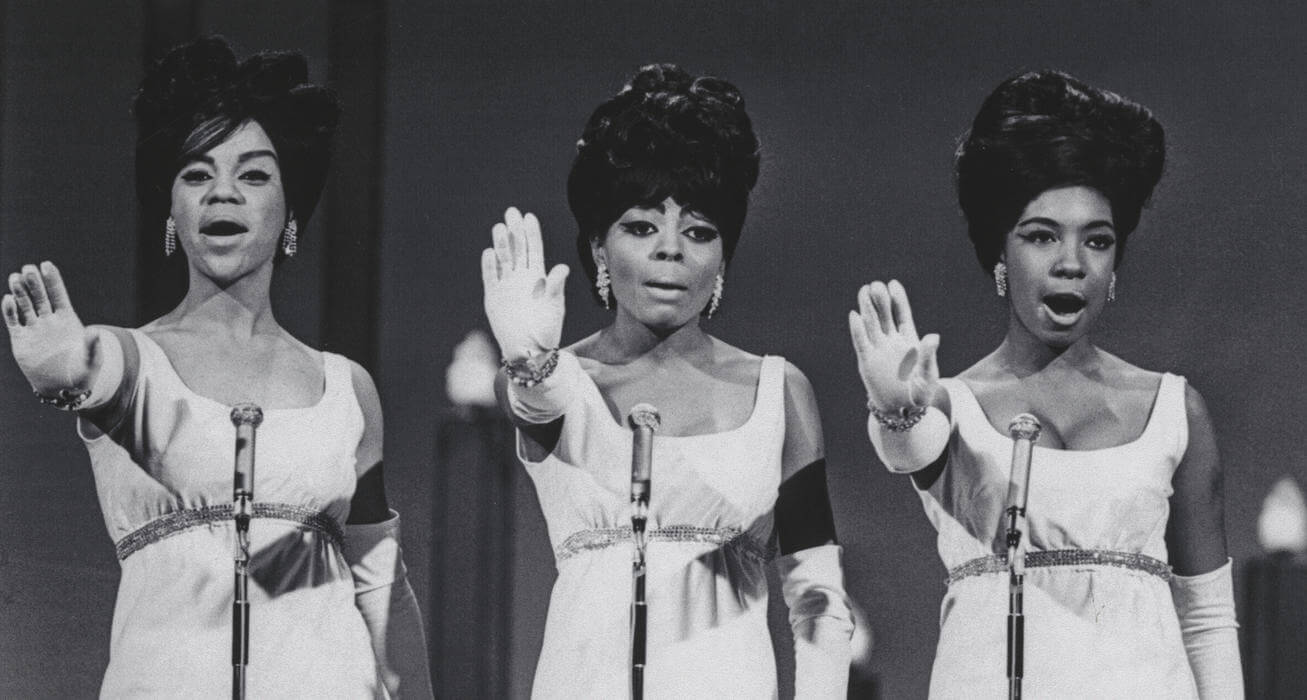 Best Black Female Singers in the The Top 10 Best Female Groups of All Time. See if you agree that these Black Women rank Highest.
To start off our list of famous black female singers in groups we have to start with the world famous Supremes were originally formed as the Primettes in Detroit, Michigan, in 1959. They were the female version of the Temptations who were then known as The Primes. Initially, the group had several flops before becoming the most commercially successful of Motown's acts and are, to date, America's most successful vocal group with 12 number one singles on the Billboard Hot 100. Most of these hits were written and produced by Motown's main songwriting and production team, Holland–Dozier–Holland.
At their peak in the mid-1960s, these black women broke records by rivalling the Beatles in worldwide popularity and their success made it possible for future African American R&B and soul musicians to find mainstream success. The Supremes were popular in the 1960s and continued their popularity after Diana Ross left at the end of 1969 and Jean Terrell took her place until 1973. That was pretty much teh end of the group's chart success. Click "NEXT" above or below to see the next group>