Radio Facts: Radio Facts: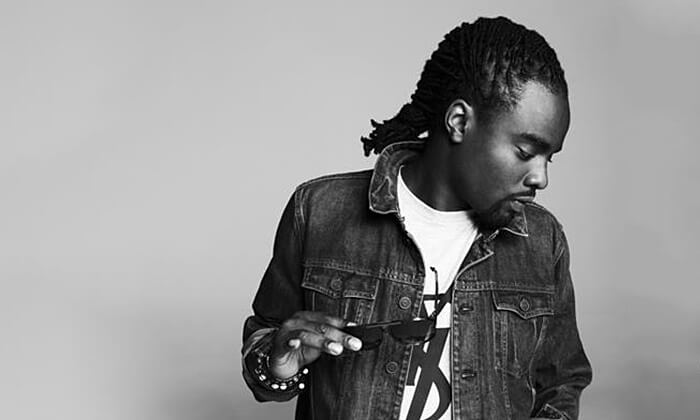 BACARDÍ rum announces BACARDÍ Loud & Untameable, a digital content series that showcases collaborations between popular modern artists and a Cuban-inspired ensemble band in all-out, anything-goes studio sessions streamed on the brand's custom Pandora Radio Station , Pandora.com/BACARDI.
Launching today is a one-of-a-kind musical expression from alternative hip-hop artist, Wale, and GRAMMY-nominated Latin fusion band, Yerba Buena. Wale, known for incorporating a "go-go" style of funk into his music, rounds out the digital program. The three part series, featuring Yerba Buena collaborating with Wale, White Denim and RDGLDGRN will stream on Pandora.com/BACARDI through June 30, 2014.
An homage to the Bacardi family's Cuban roots, BACARDÍ Loud & Untameable was inspired by "The Bacardi Hour," a popular program on CMQ radio in Cuba in the 1940's and 1950's. "The Bacardi Hour" profiled the most popular and up-and-coming Cuban musicians of the day. BACARDÍ Loud & Untameable puts a modern twist on that same idea by pairing unique styles of today's rising stars with the authentic Afro-Cuban sounds of Yerba Buena.
"'BACARDÍ Loud & Untameable' is an opportunity to toast to these amazingly talented musicians and their constant pursuit of passion with the Cuban flair that only BACARDÍ rum can bring," says Toby Whitmoyer, vice president and brand managing director, rum category, at Bacardi U.S.A., Inc. "With the recent launch of our global marketing campaign, 'BACARDÍ Untameable Since 1862,' we saw an opportunity to extend our authentic story in a way that truly resonates with consumers."
The digital series will culminate in a live performance, BACARDÍ Loud & Untameable LIVE, in New York City on May 20th, Cuban Independence Day. The private event, which commemorates the fight for Cuba's independence from Spain at the turn of the 20th century, will feature performances by Yerba Buena and Future, and streamed nationally, live on the YouTube homepage.