Radio Facts: Radio Facts: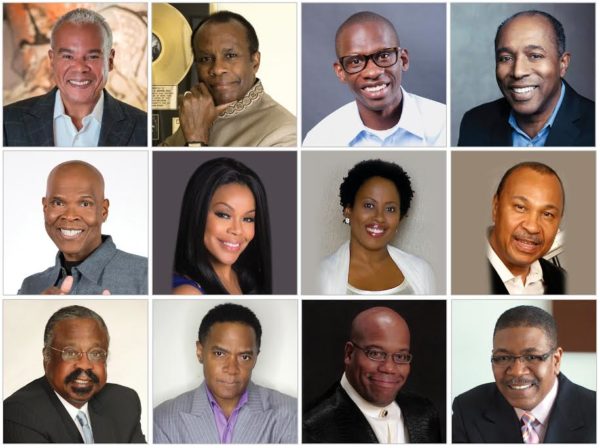 The Living Legends Foundation, Inc. will honor eleven distinguished individuals and one radio broadcast company at its 19th Living Legends Awards Celebration. The evening will benefit the important work of The Living Legends Foundation and its mission of preserving the rich legacy of those who have shaped our broadcast and recorded music industries, as well as the allied fields in publicity, marketing, publishing, talent management and more.
The honorees are Ruben Rodriguez, CEO, Ruben Rodriguez Entertainment; Kendall Minter, Esq., Minter & Associates, LLC; Big Boy, Host of Big Boy In the Morning, Real 92.3 Radio Los Angeles; Troy Carter, CEO, Atom Factory; Jeffrey Harleston, General Counsel & Executive Vice-President, Universal Music Group; Vicki Mack Lataillade & Claude Lataillade, Founders, GospoCentric & B-Rite Music; Gwendolyn Quinn, Founder & President, Gwendolyn Quinn Public Relations & Founder of the African American Public Relations Collective (AAPRC); Don Cody, CEO, Moses Media; James Leach, VP, Writer/Publisher Relations, SESAC; Logan Westbrooks, Humanitarian; Carter Broadcast Group, KPRS/KPRT, Kansas City, Mike Carter ,President.
The event takes place Friday, October 9th at the Taglyan Cultural Complex in Los Angeles. Stacy Barthe, Motown Records recording artist: Angie Fisher, Grammy-nominated, Hidden Beach Recording artist; and Reed Shannon, Motown: The Musical are slated to perform. This should be an epic event.