Radio Facts: Radio Facts: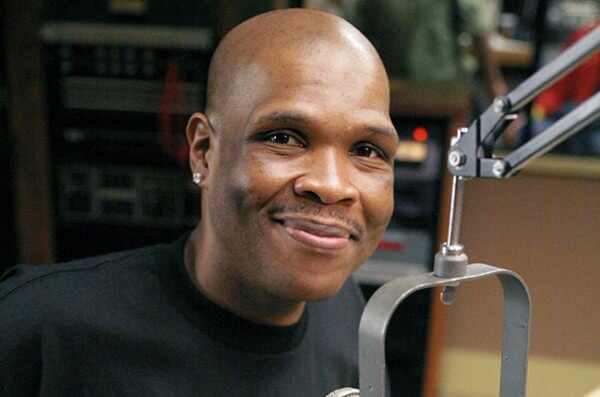 Voting results from the industry participant panel and nationwide listeners are in. The 2015 National Radio Hall of Fame Inductees are:
Ronn Owens, KGO Radio News Talk 810 San Francisco
Longstanding Local/Regional, 20+ years
Big Boy (Kurt Alexander), Real 92.3 KRRL-FM Los Angeles; previously Power 106 FM KPWR Los Angeles
Active Local/Regional, 10+ years
Dave Ramsey, The Dave Ramsey Show
Network/Syndication, 10+ years
Bob Kevoian & Tom Griswold, The Bob & Tom Show
Longstanding Network/Syndication, 20+ years
Elvis Duran, Z100 WHTZ-FM New York, Elvis Duran and the Morning Show
Music Format On-Air Personality
Clark Howard, Atlanta's News 95-5 and AM 750 WSB-AM, The Clark Howard Show; produced by Cox Media Group
Spoken Word On-Air Personality
Additionally, the National Radio Hall of Fame steering committee voted to induct the following two individuals for their contribution to the industry:
Dan Mason, longtime CBS Radio President/CEO
Scott Muni, the late legendary air personality of WABC-AM and WNEW-FM
National Radio Hall of Fame Chairman Kraig T. Kitchin comments, "This highly esteemed 2015 class of inductees represents the hard work, drive and unique talent that makes radio great. On behalf of the National Radio Hall of Fame, I want to thank all those who took the time to thoughtfully cast their votes."
The induction ceremony will be held Thursday, November 5 at 6pm at the Museum of Broadcast and Communications in downtown Chicago.