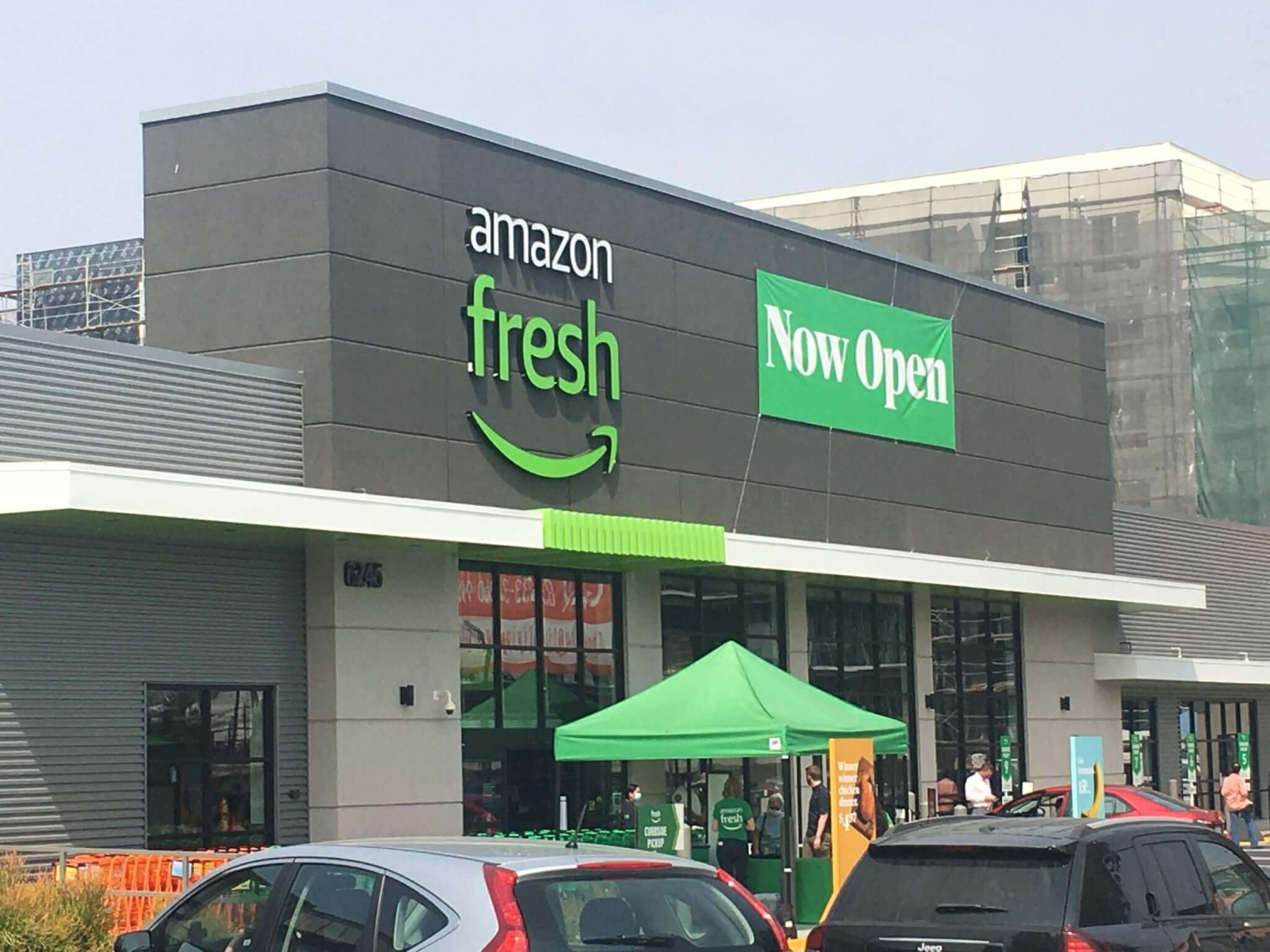 What is there not to love about the Amazon brands. What Jeff Bezos has done could be an inspiration to any entrepreneur. I've been watching the former Toys R' Us store in Woodland Hills, CA be converted into the first Amazon Prime store in the country and it's not too far from where I live in the outskirts of Los Angeles.
Today was opening day to the public and I decided to use my $5.00 off coupon and check out the store. Of course, the store was clean and set up in an efficient way to get shoppers in and out. Kind of reminded me of Whole Foods (which Amazon owns) but without the extremely high prices.
The store has an appetizing and healthy hot bar and a great selection of products with friendly employees but what I truly noticed right off the bat was the great number of Black employees in the store. I've lived in the area for almost three years and always found it strange that I rarely, if ever, see any Black people working in everything from major grocery chains to the retail outlets to popular coffee shops to bars you name it. I became an instant fan of the store for making that effort. There were people from all races working there but to see that many black people employed at Amazon Fresh makes me want to spend my money there and encourage my friends and associates and fans of this blog who live in the area to do the same. KUDOS Amazon Fresh grocery store.