Radio Facts: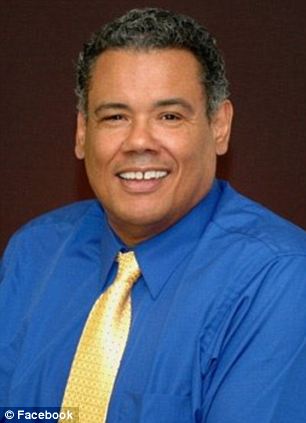 Radio Facts: Originally posted Sept 15, 2008 – Tim Watts is no longer the Program Director at Radio One's Urban AC WWIN-FM (Magic 95.9)/Baltimore. According to sources, Radio One made the decision.
The former PD will now concentrate on his midday on-air duties. Radio One/Washington, DC, OM/PD Kathy Brown will now oversee WWIN's programming. Watts and Oprah dated in the early 80s and Oprah admitted she was devastated when she found out he was married with children. HERE
Popular Posts
Sorry. No data so far.