Radio Facts: Radio Facts: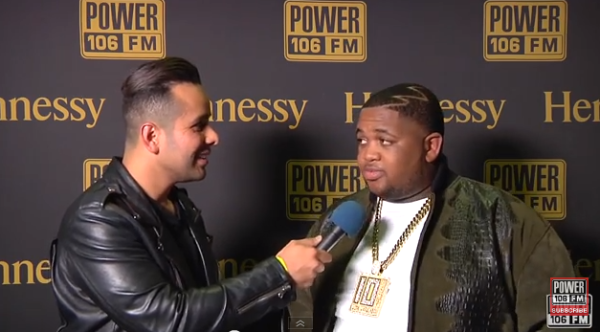 DJ Mustard dropped by the Hennessy Suite backstage at Powerhouse 2015 to talk to Mando Fresko about his new record label '10 Summers. Being that he is one of the hottest producers in the game, DJ Mustard is cashing in some great checks and now it seems as if he is ready to share some of the love by starting his own label.
He talks about his vision for getting everyone paid while he still remains on Roc Nation. Check out the interview to see what he says about his new female artist.