Radio Facts: Radio Facts: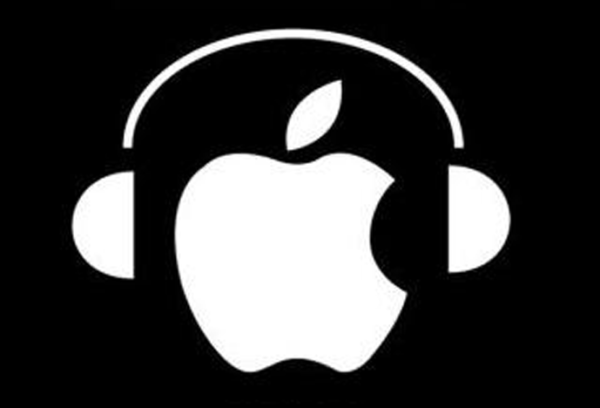 Apple Music is expected to be revealed at Apple's Worldwide Developers Conference on Monday, June 8th in San Francisco. As the world watches in anticipation it is being reported that the tech world juggernaut is planning to rename it's Beats streaming service "Apple Music." According to 9to5Mac, the service will include a myriad of social features. If these reports are true, Apple is definitely trying to rival Spotify by having fans connect directly with the artists they love. The reports say musicians will host their own pages from within the service to share info such as concert details, new song releases, videos, and much more.
With the release of Apple's iOS 8.4 beta, it seems as if a few "Apple Music" secrets were let out of the bag. For anyone that owns an iPhone, you already know that when Apple releases a new iOS, there are generally a few bug fixes but also a few new cool features. In the Settings app of iOS 8.4 beta, there is a new option called "Artist Activity," which controls the content updates for artists within the new "Apple Music" social network. Apple appears to be taking "Artist Activity" to entire new level.
In recent news, Apple was reportedly under investigation by the Department of Justice for unethical practices surrounding "Artist Activity" with the relaunch of their new streaming service. The Department Of Justice and the Federal Trade Commission were looking into claims that Apple has been putting immense pressure on major labels such as Universal Music Group and others to not renew their license with Spotify in attempt to somewhat corner the market.
Will the market be cornered? Will Apple remain at the core of the music streaming universe? I guess we will have to wait until June 8th to find out. Stay tuned.