Today, Sony/ATV Music Publishing announced it has signed renowned songwriter and producer Jason Evigan to a worldwide publishing administration agreement.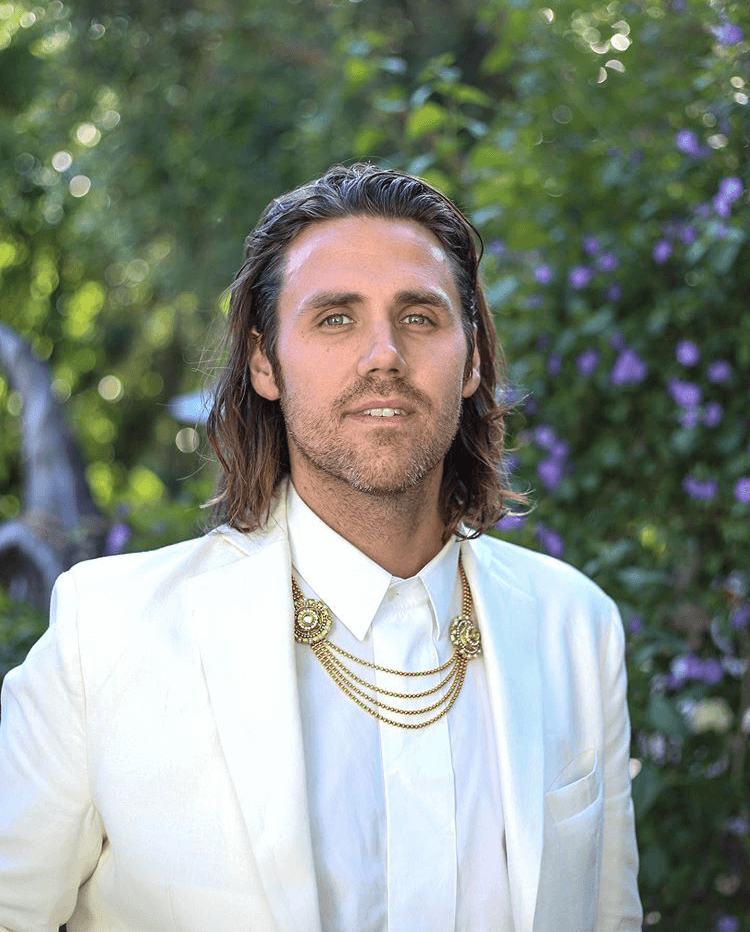 Jason Evigan is widely known for crafting global hits with top artists including Maroon 5's "Girls Like You" ft. Cardi B and "What Lovers Do" ft. SZA, Dan + Shay's new single "I Should Probably Go To Bed," and Ellie Goulding's "Hate Me," ft. Juice WRLD. Jason also co-wrote Dua Lipa's single "Physical," Kelly Clarkson's platinum single "Heartbeat Song," and worked on RÜFÜS DU SOL's critically acclaimed album Solace.
As producer, Jason quickly rose to prominence with his production of Demi Lovato's multi-platinum single "Heart Attack" and Jason Derulo's top charting, multi-platinum single "Talk Dirty," which became a No.1 international hit. He also produced the double-platinum Nick Jonas single "Chains" and had multiple successes with David Guetta, including the No.1 UK singles "Lovers In The Sun" and "Dangerous."
Sony/ATV Senior Vice President, Creative Amanda Hill said, "We are thrilled to welcome Jason to the Sony/ATV family – Jason is an exceptional talent, and an exceptional human being. I have been watching his musical journey since we were teenagers, cheering for him and all his amazing accomplishments along the way. It's an honor to finally be able to work together."
"I am honored to be on the Sony/ATV team. I've known Amanda since we were kids. We've watched each other come up in the business, and it's exciting to join forces after all these years," Jason said. "I've always been a fan of what Jon does – his love for music and for people is contagious, and I'm excited for this next journey."
Along with his chart success, Jason's music has made its way into several blockbuster films. Kehlani's platinum single "Gangsta" and Skylar Grey's "Wreak Havoc" were both featured in Suicide Squad, and the hit single "Bom Didi Bom" by Nick Jonas ft. Nicki Minaj was used in the movie 50 Shades Darker. Additionally, the songs "Good Life" by Kehlani and "Mamacita" by Lil Yachty were featured in The Fate of the Furious.
In addition to his career as a songwriter and producer, Jason and his wife Victoria formed a music duo called Elephant Heart in 2016. Rooted in their shared passion for international travel, world beats and global cultures, as well as their nonprofit organization Picture This, Elephant Heart creates genre-bending music that has landed several notable placements, including "Lenguas" in Apple's AirPods Pro commercial.