Radio Facts: Radio Facts: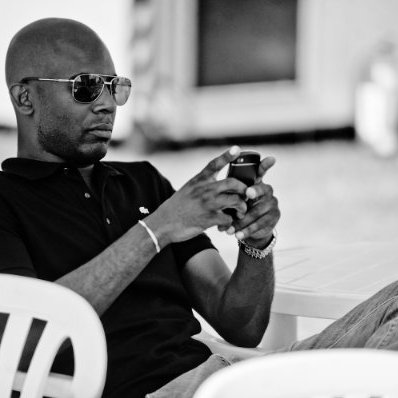 InCapta, Inc announces that Jullian Boothe will join the Company Board of Directors in January, 2016.
"Our Board of Directors will be gaining depth with Jullian Booth joining. Jullian's advice will provide a strong link to the music and celebrity areas. With his history in the music entertainment industry, we look forward to working with him to move InCapta further in the app entertainment industry," stated CEO John Fleming.
Jullian Booth stated: "With the technological globalization driving the evolution of the mobile gaming experience, aI foresee the digital mobile gaming creativity becoming a driving force of success in the global business economy. As a direct role in the overall direction and marketing strategies set forth on behalf of Play Celebrity Games, Inc., gamers can look forward to more flexibility, innovation in each game released, a diversity in the array of celebrity based experiences and the ability to channel our mobile gaming apps in any smart devices."
 
Jullian Boothe started as an intern at Entertainment Resources; there he met the man who would become his mentor, industry leader Luther Campbell (former 2 Live Crew members). Jullian's energy and commitment earned him the leap from intern at Entertainment Resources to Director of A&R (artists and repertoire.) Shortly thereafter, he engineered the career of Luke Records artist Uncle Luke. There he discovered and started developing the now worldwide megastar Pitbull. In 2000, Jullian left Luke Records, but he reemerged later the same year at Slip-n-Slide Records. At Slip-n-Slide he helped A&R some of the biggest records and artists that Miami has offered including Trick Daddy and female emcee and Trina, to name a few. In a few years, Jullian became the Vice President of the record label, and helped launched the careers of Hip Hop's own Rick Ross and Plies. Catipulting such success, he started his own management and record label in 2013 (Fast Life Entertainment Worldwide) where he has recording artist Trina, Pleasure P, Bahja Rodriguez (OMG Girls), pop singer Qwote signed through Ultra records. He has also worked with several upcoming musical artists in pioneering their artist development.