Happy Labor Day …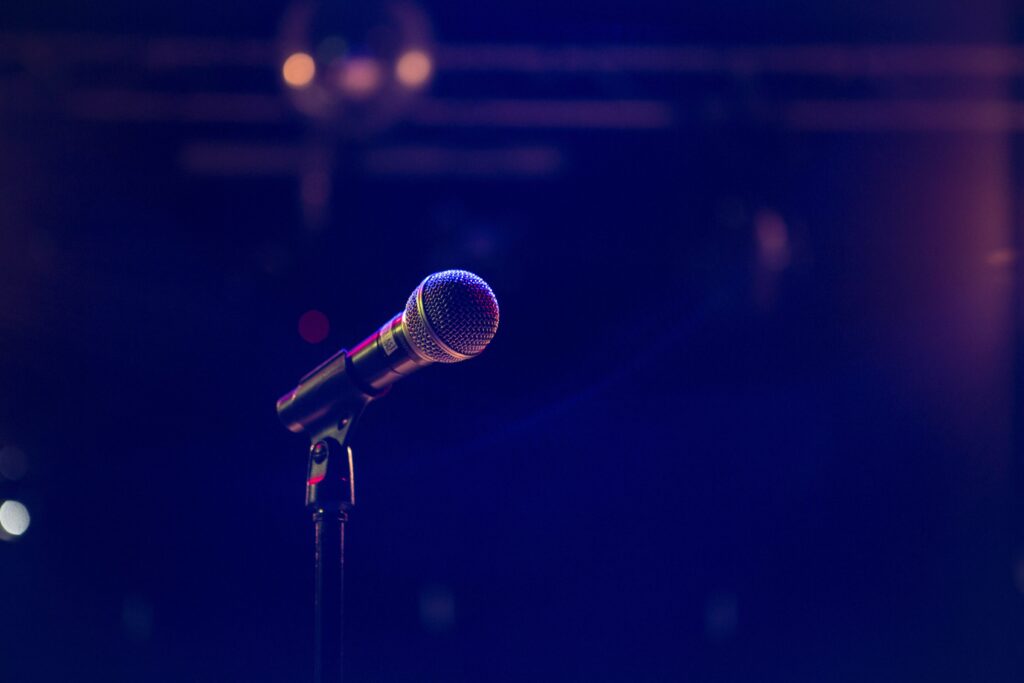 I'd like to update you on a few things that are happening with Radio Facts. We are very excited about the future of Radio Facts and for the longest time, we seriously considered changing the name of Radio Facts until we realized the benefit of the site and how it was entrenched online with SEO. We have hundreds of thousands of backlinks and a great site ranking and if you know anything about starting a site today with a new domain, then you know it can take years to establish it. Perhaps you have noticed that we've changed our tagline to "Your Online Information Station" which is what we are. We are reaching a much greater target at this point with Radio Facts thanks to (read next)
Radio Facts is Now An Official Facebook News Site
Radio Facts is now an official Facebook Journalist site. This opens the door to MANY new opportunities for us to reach the world and a greater audience. We have already tested the benefit of being a Facebook News Site and in one instance got over 150,000 views in one day for a story.
Unfortunately, industry stories do not trend well because industry people are very private or "corporate cautious" when it comes to promoting themselves. We know who you are we are but the world doesn't. So there are particular styles of stories that are still either industry leaning or Black leaning that do extremely well per our testing. AND we will continue to post industry-related stories.
We have also changed our theme and are still updating for better SEO.
We know that we've been bombarding you with emails over the past two months. This was for a beta test to see who and what types of people were reading what. Of course, we will always keep your information private but this process has helped us to break up the mailing list so that we are not sending emails to you that you are not interested in. Of course, from time to time this will still happen but much less than it has been.
An announcement will be coming soon about our new small ad agency https://blastadvantage.com. We are working on the site as you read this to premier to a greater spectrum of advertisers.
We have broken down our email list of (now) over 76,000 people into sections that include;
Radio
DJs
the industry
cities
consumers
music fans
or any combination of these
This means that your advertising will be much more targeted specifically.
Men of Color in Media Magazine
We had been promoting the "Celebrating Men of Color in Media" publication for the last few of months I'm sorry to report that we could not get one single advertiser interested in this particular publication. Not ONE
While this was disappointing I was really not surprised it really indicates the level of equity that Black men have it in this industry and I'm determined to work to make that better … the question is are YOU (Black people) determined to make it better? While this may not affect you (right now) it will affect Black talent in the near future.
There have been a lot of great achievements this year from people in the industry which is why we have decided to start production for the Power Play List magazine early. It will be on your desk, at your home or on your computer in early December. We will be reaching out to certain people to honor them for their hard work in the industry. The Power Play List is our most successful magazine of all.
Media Kit
We have sent out our media kit but we may have missed a few people if you are one of those people please let us know I will send you one right away. [email protected] Have a great week